In April, FSP and Microsoft co-led a two-day Hackathon with our customer BDO UK LLP (BDO UK), centred around the Power Platform.
Our M365 experts worked with several key business units within BDO UK, to provide insight into the Power Platform and create practical and innovative solutions to potential business challenges.
Laurie Jacobs, Senior Manager Business Applications at BDO UK reflected on the event and said:
"Thank you to all who helped in the preparation and delivery of what was an amazing two days. I'm positive this event will propel BDO UK into creating many more imaginative and powerful solutions within the toolset."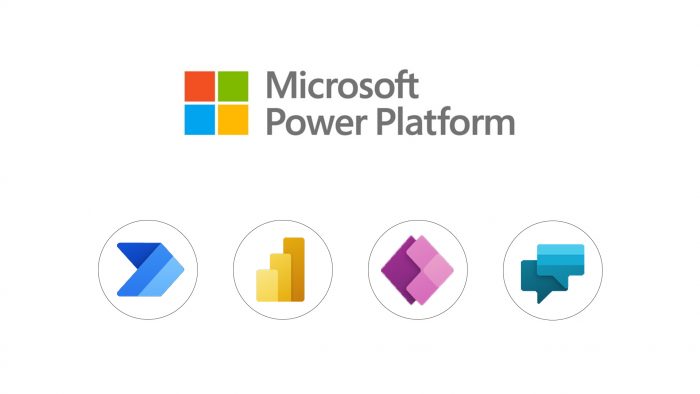 We love having the opportunity to facilitate hackathons with our clients. It enables our team of experts to work with them closely, focus on innovation and test ideas rapidly.
Our hackathons provide a wealth of forward-thinking solutions to help our clients get the most from their technology investments.