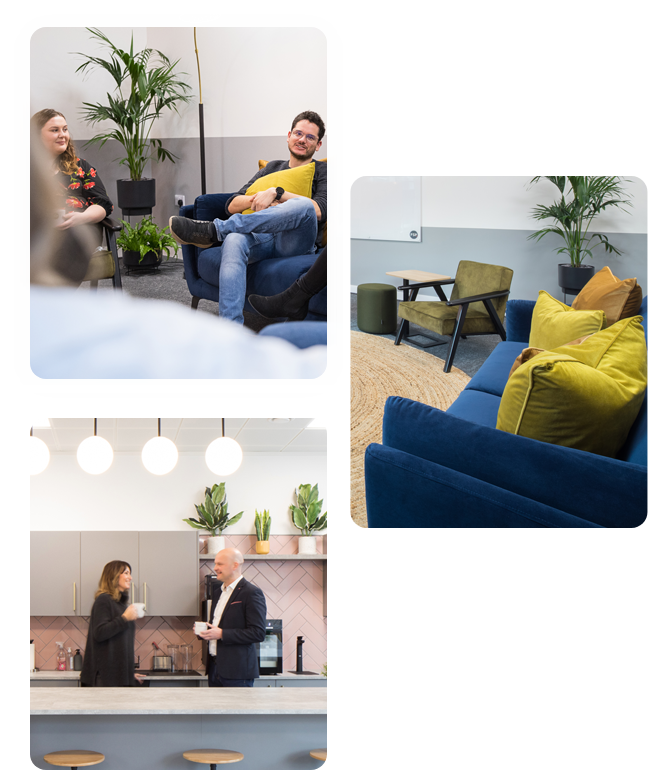 WHY FSP
Working in conjunction with FSP is a collaborative and energising process.
Our teams work alongside your people, support your stakeholders and are always focused on win–win situations. Our team of experts combine real world experience in business strategy, change and adoption and digital solution delivery to ensure your organisational goals and priorities are realised.
OUR EXPERTISE
Tailored expertise for your success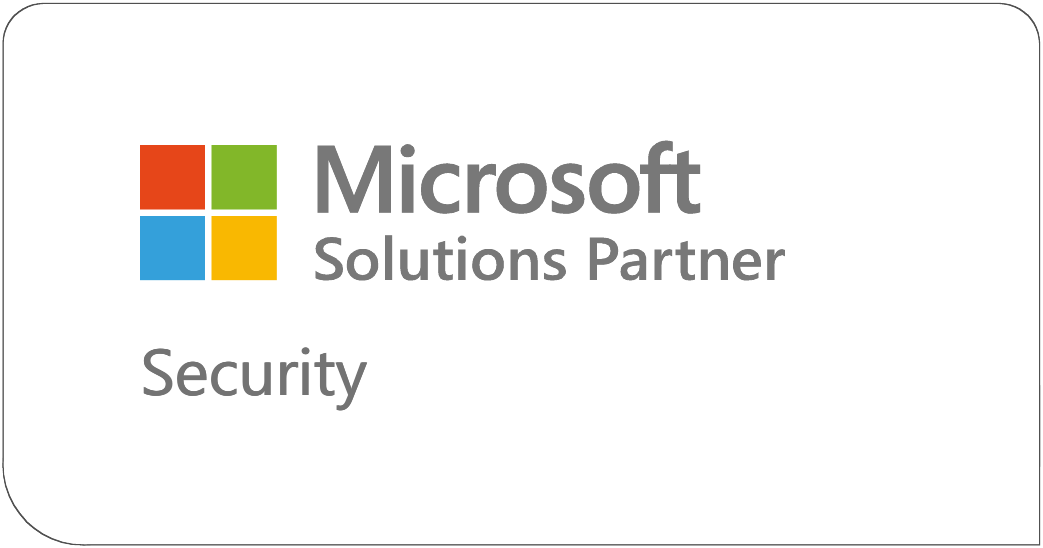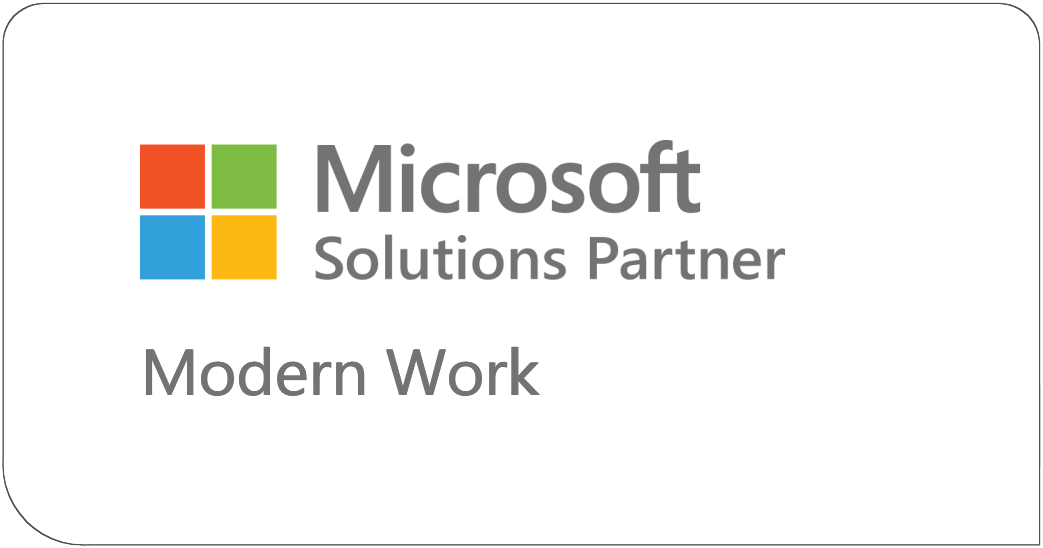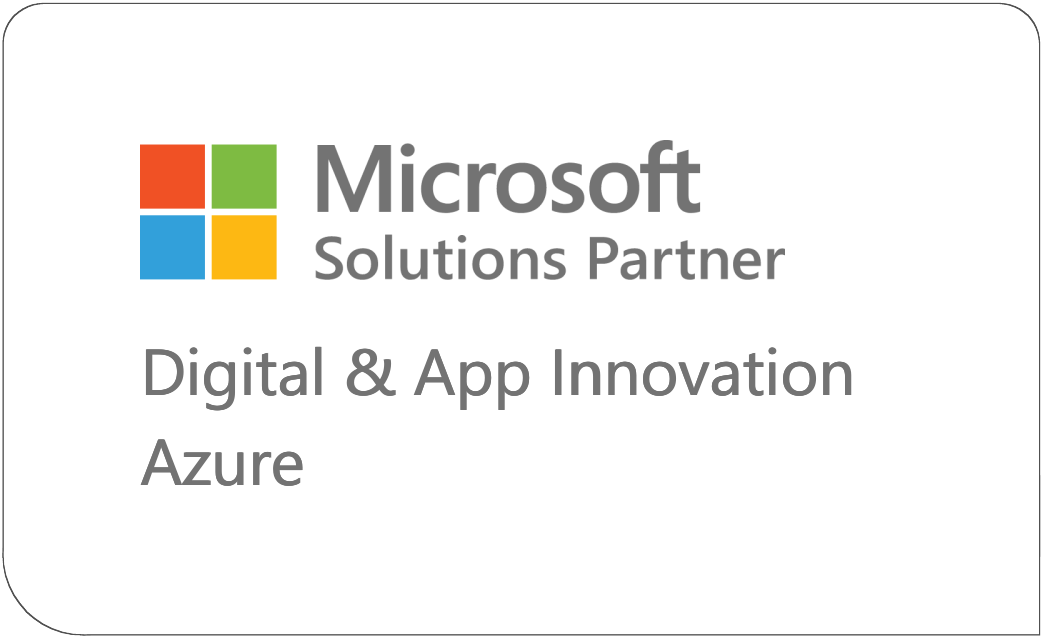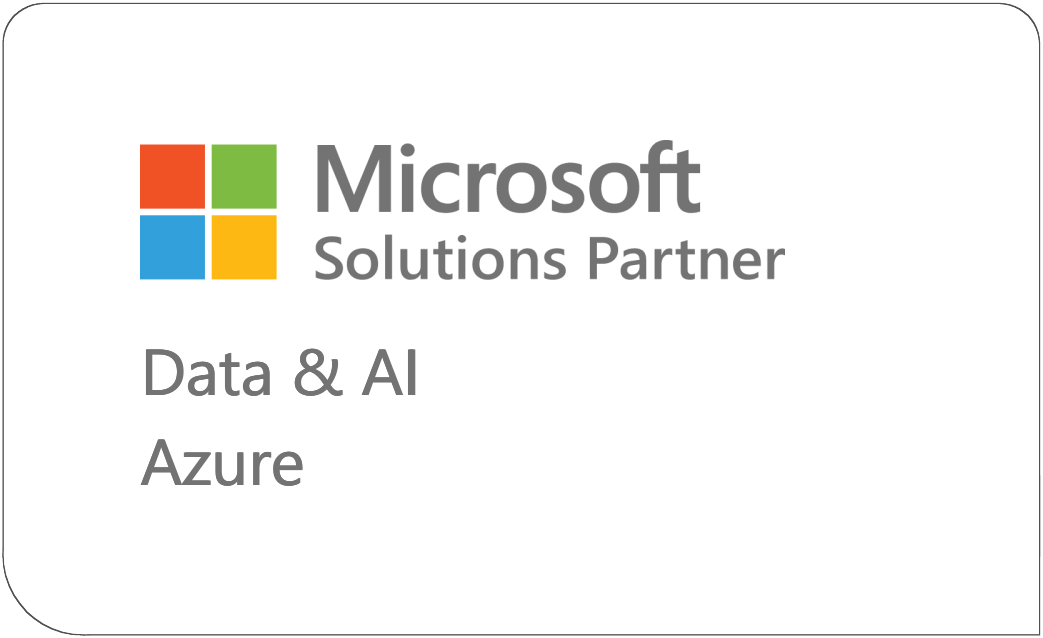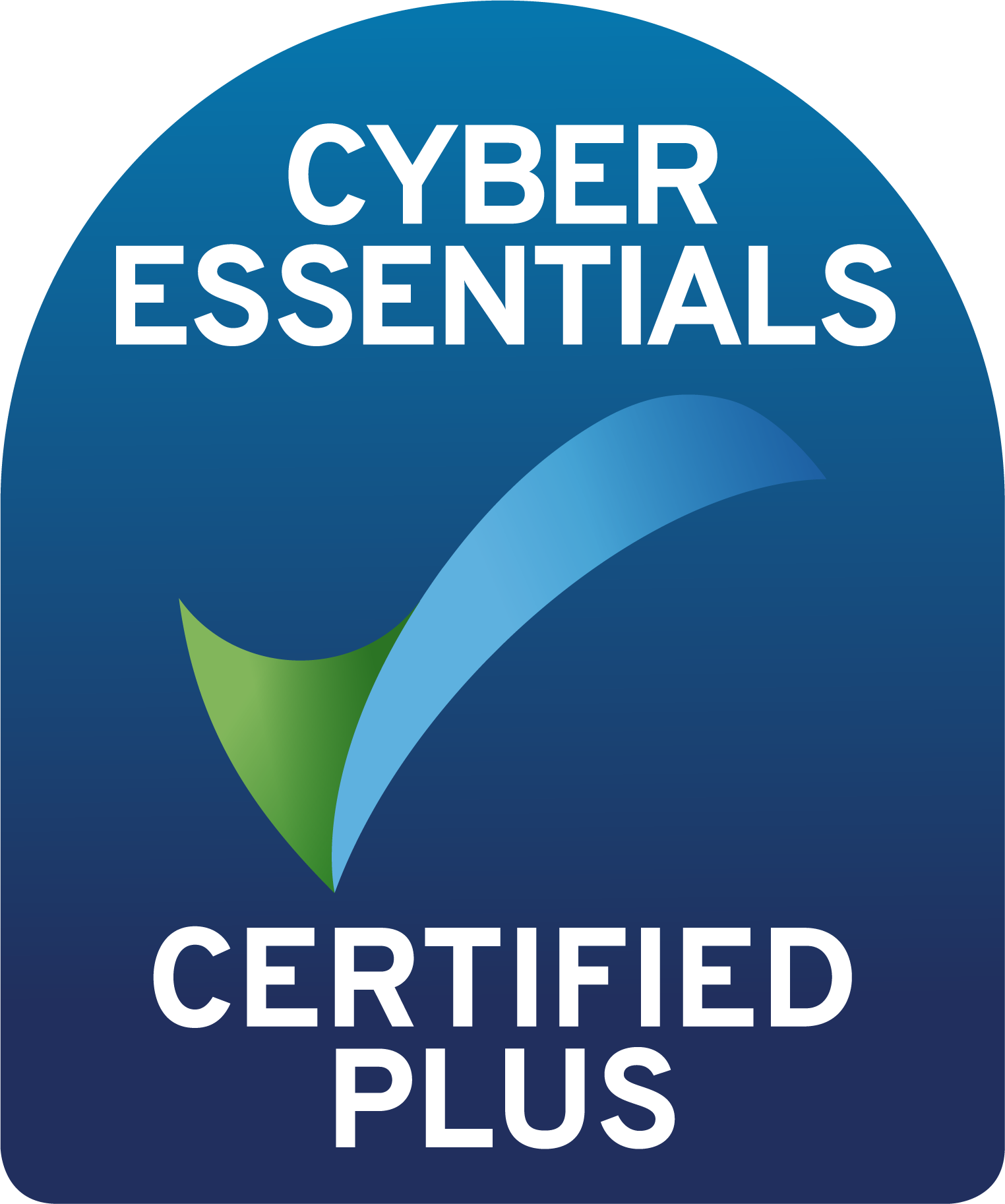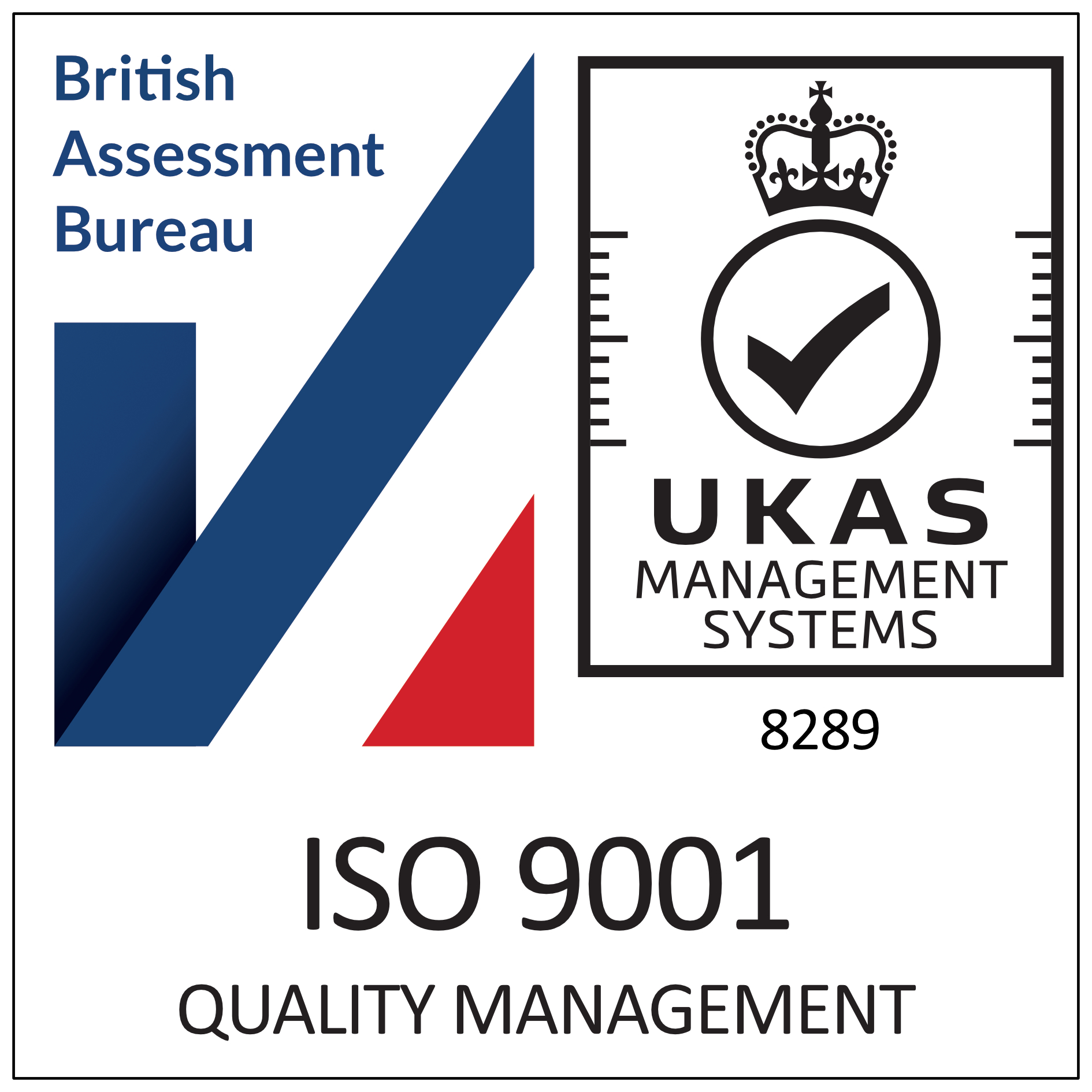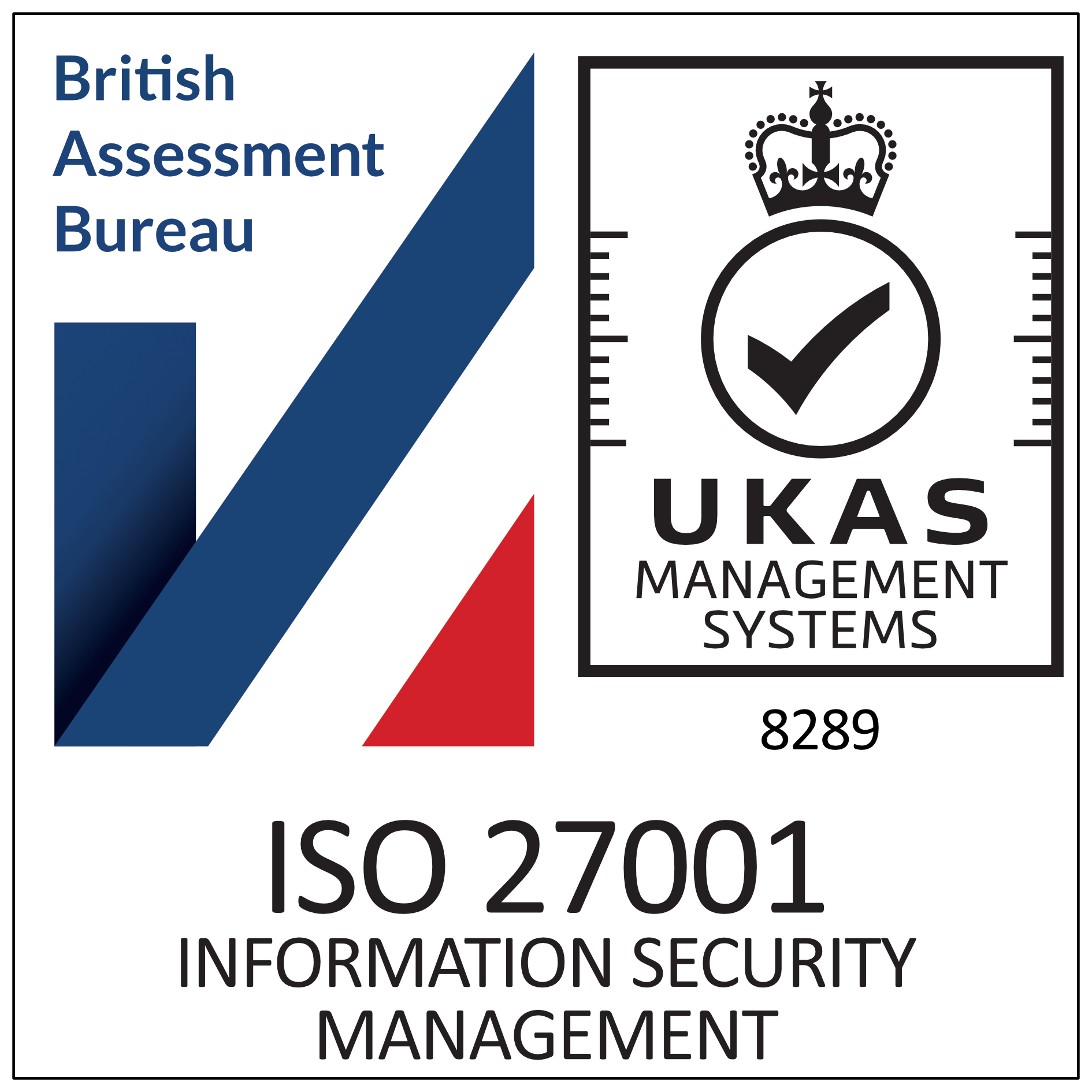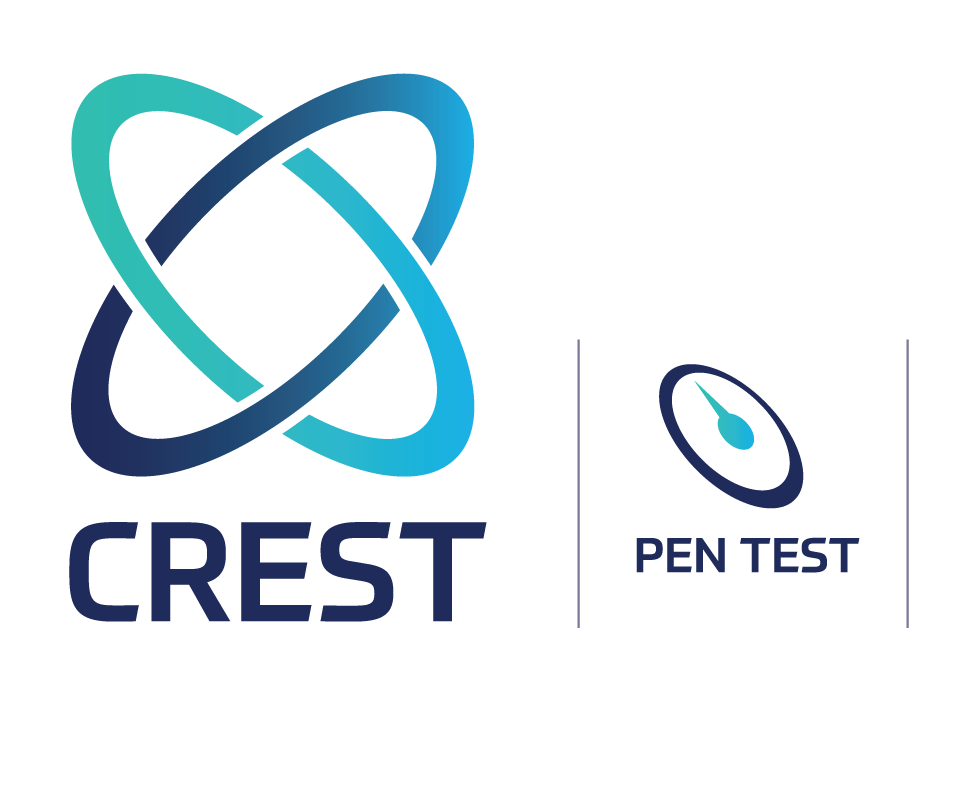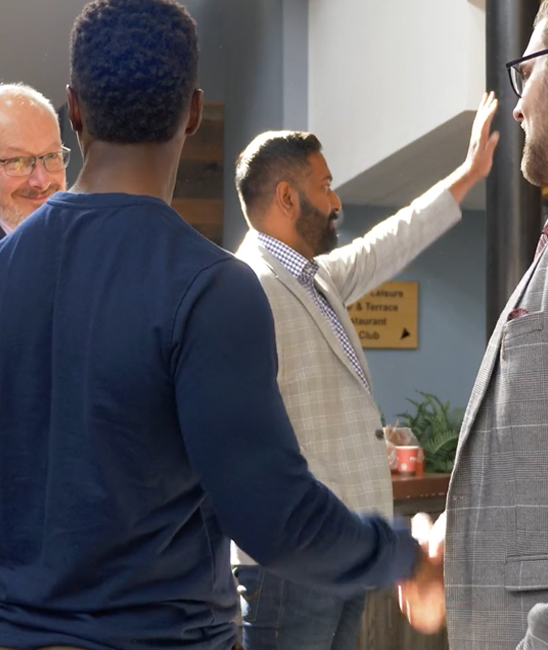 Unrivalled expertise
Experts committed to Excellence
Having built an enviable reputation for industry leading customer experience and long term, trusted relationships. FSP are the trusted digital partner, for major public and private sector organisations. We help them transform the way they work and accelerate the opportunities on their digital journey.