FSP are delighted to have been awarded No.2 Best Companies™ to Work for in the UK in 2022 (medium-sized category). Our team had an amazing evening celebrating this incredible achievement at the Best Companies™ Awards Ceremony in November at Battersea Evolution, London.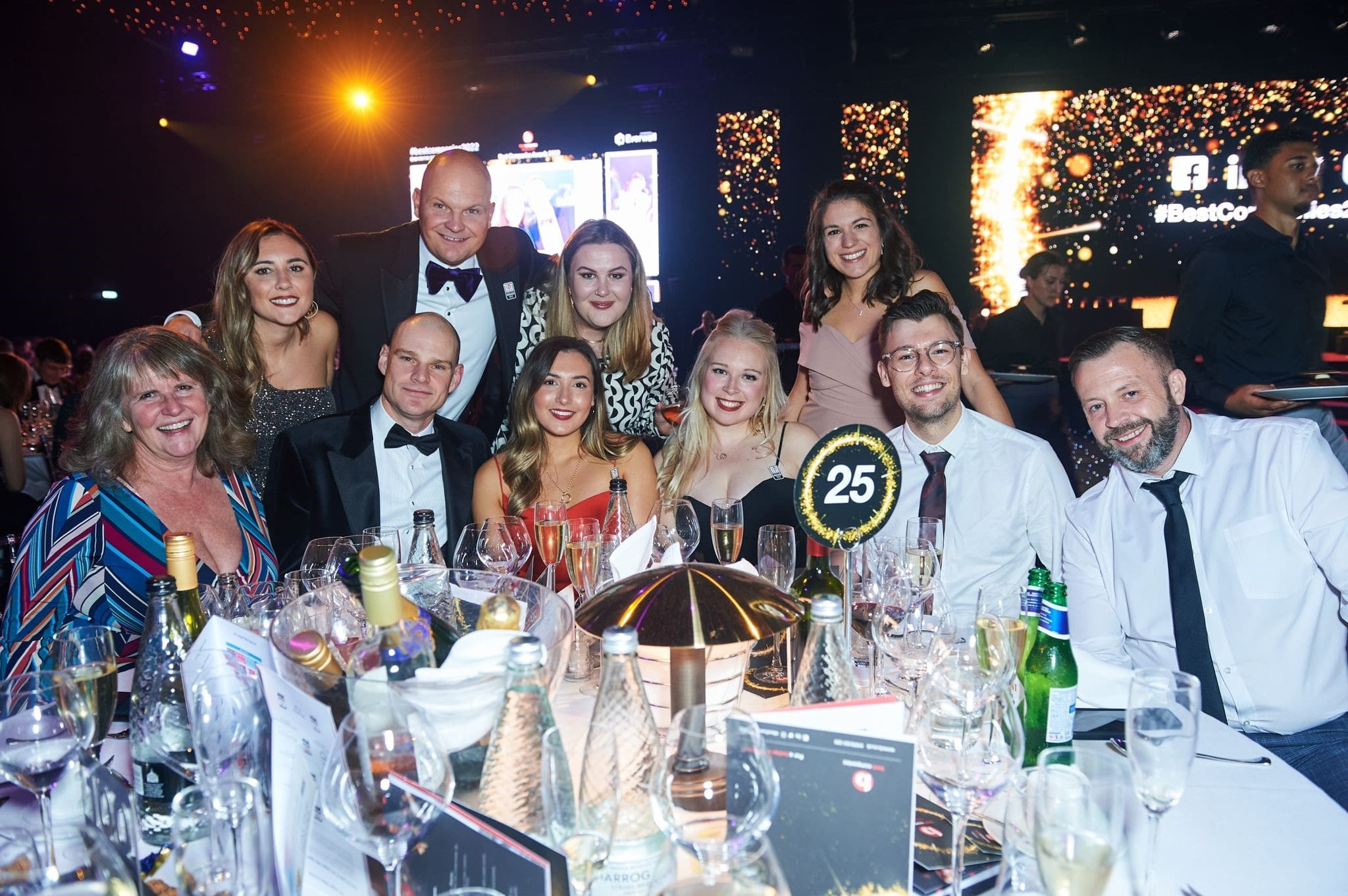 Best Companies™ Live
Following his recognition as the 'Best Leader of the Year' at the Best Companies™ Awards Ceremony, our CEO Simon Grosse was also part of Best Companies™ Live in November 2022 and spoke alongside a panel of leaders whose organisations had received awards in the 'Best Leadership' and 'Giving Something Back' categories.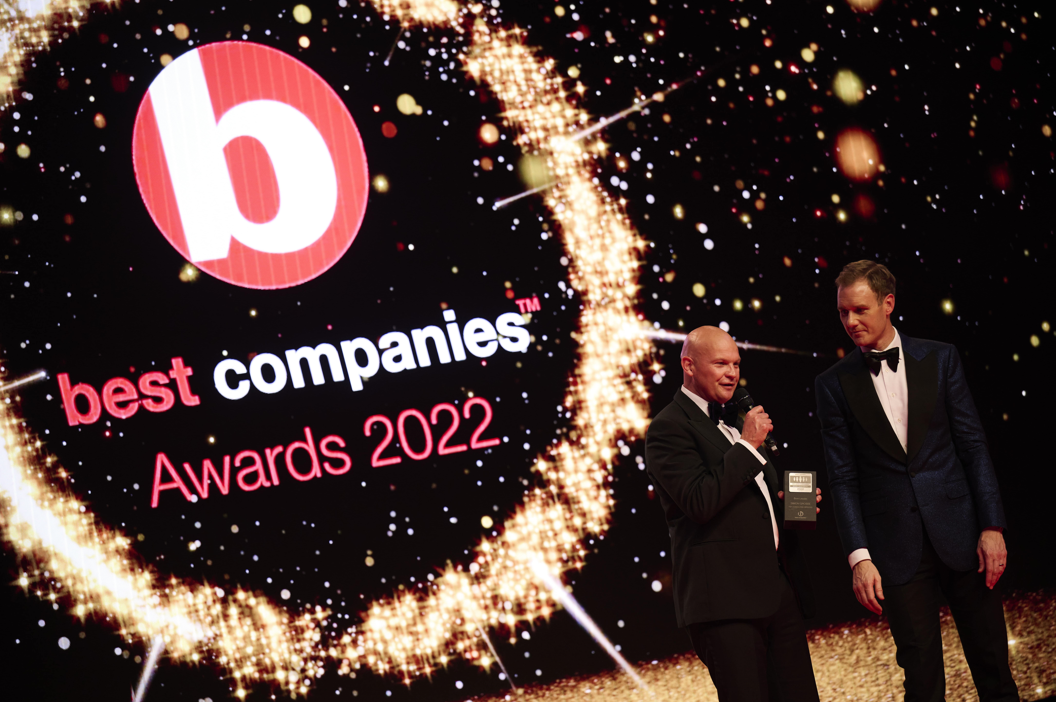 The Best Leader award is presented to the leader who, according to their people, sets the best example, embodies the organisation's moral values and inspires people with positive energy.
When asked what receiving this accolade meant to Simon, he said:
"I'm very honoured. When we founded FSP 10 years ago, we set out to be proud of what we are doing and I can say I am so proud of the team, of everything we have achieved, for staying true to our purpose and our values, and I am really excited for the opportunities ahead."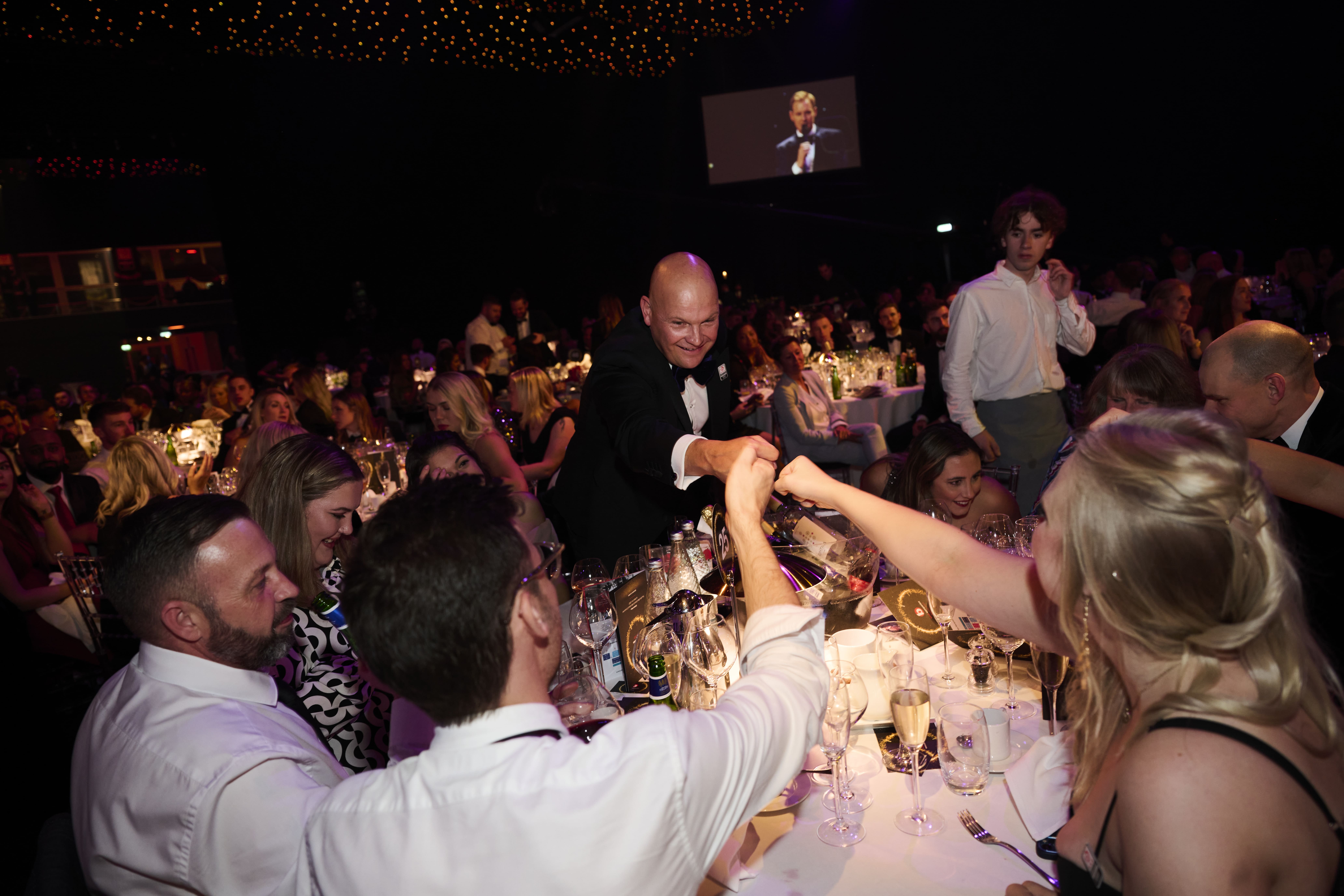 Register to watch Best Companies™ Live Q4 on-demand here.