What is Digital Change & Adoption?
Embedding sustainable change
Embedding positive and sustainable change is at the heart of everything we do with our clients, ensuring that your digital transformation initiatives benefit your organisation, your employees and your customers.  
Our team of Prosci ADKAR® accredited change specialists apply our comprehensive change toolkit to major digital transformation programmes to ensure that change is successful.
We are experienced with industry standard ways of working, including government standards, but also bring our own pragmatic approach that focuses on delivering tangible business value at pace.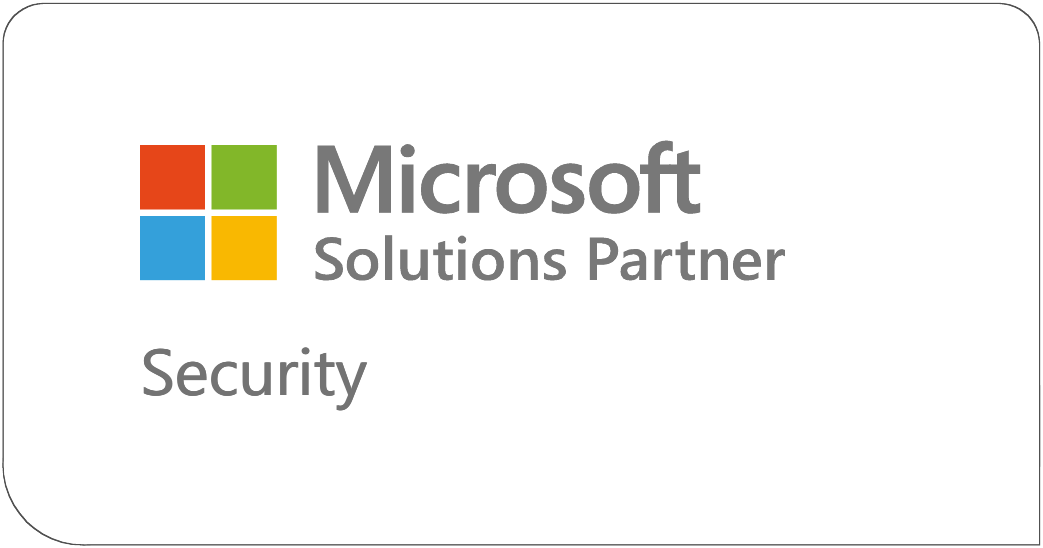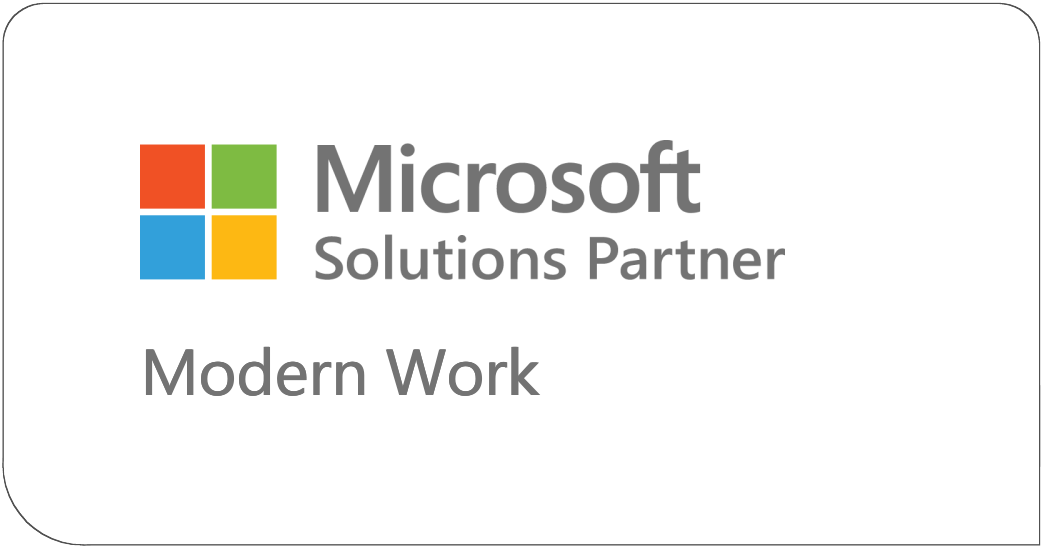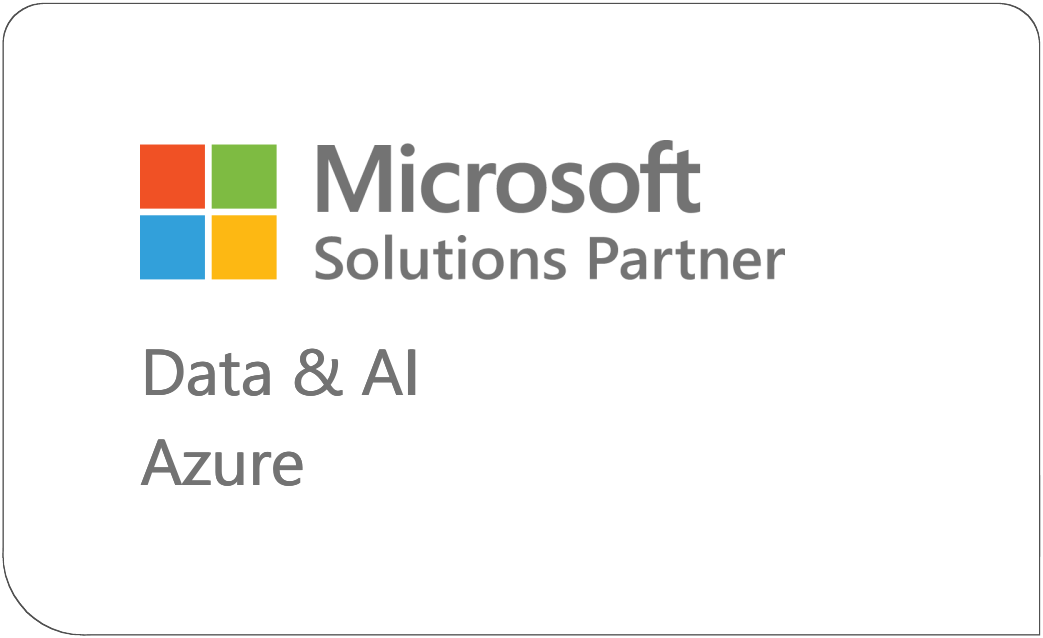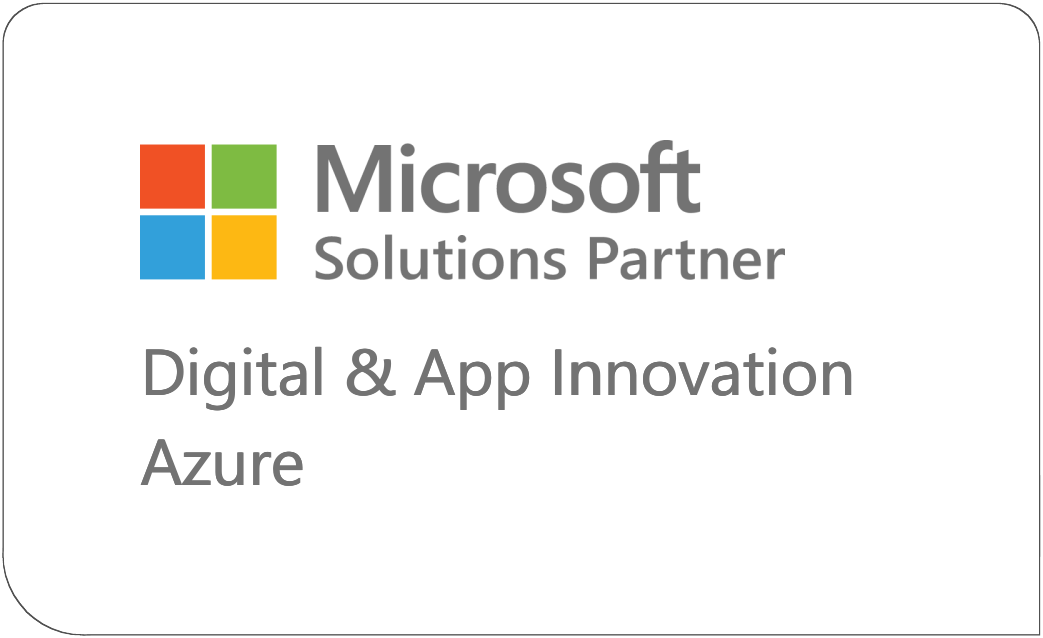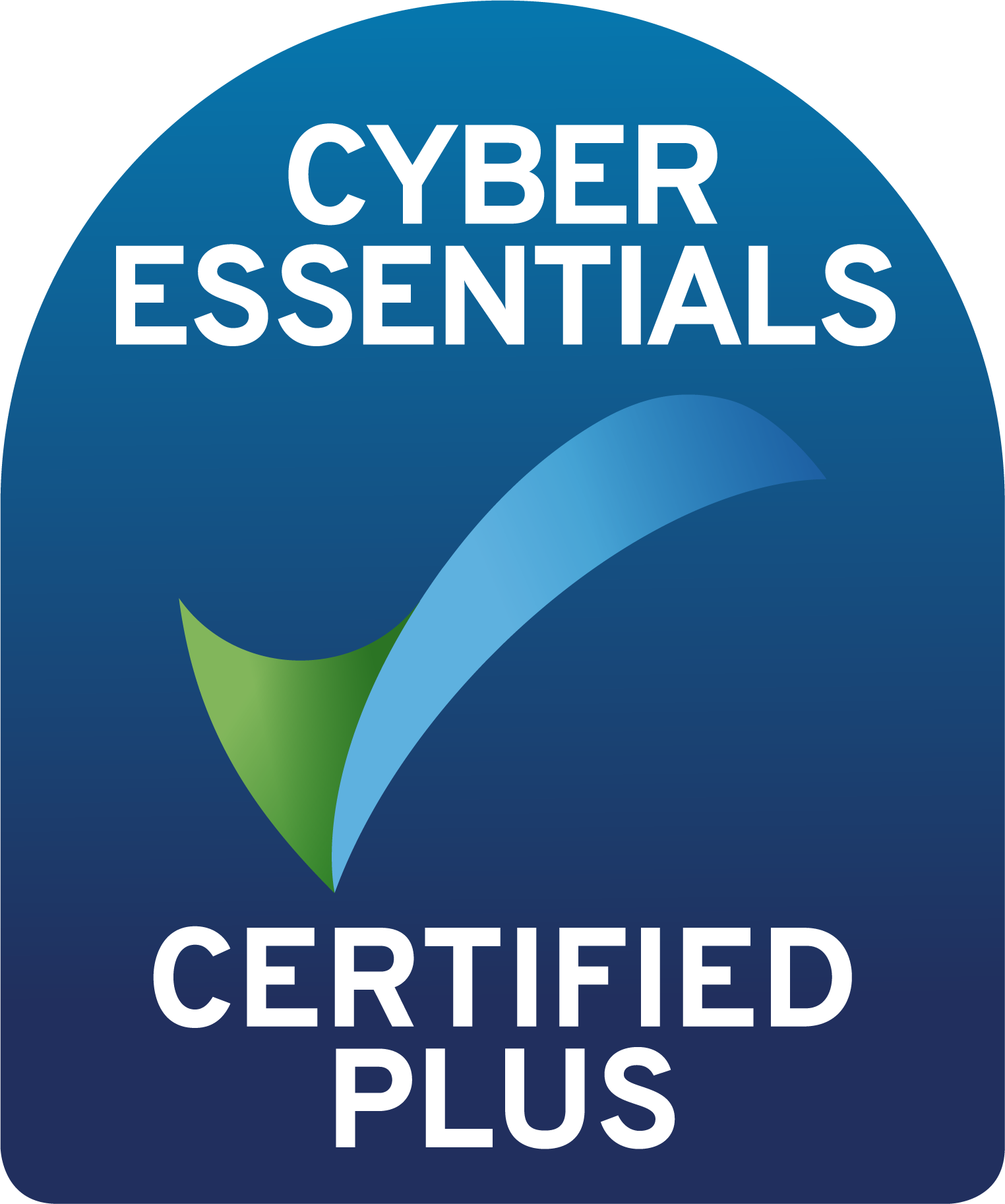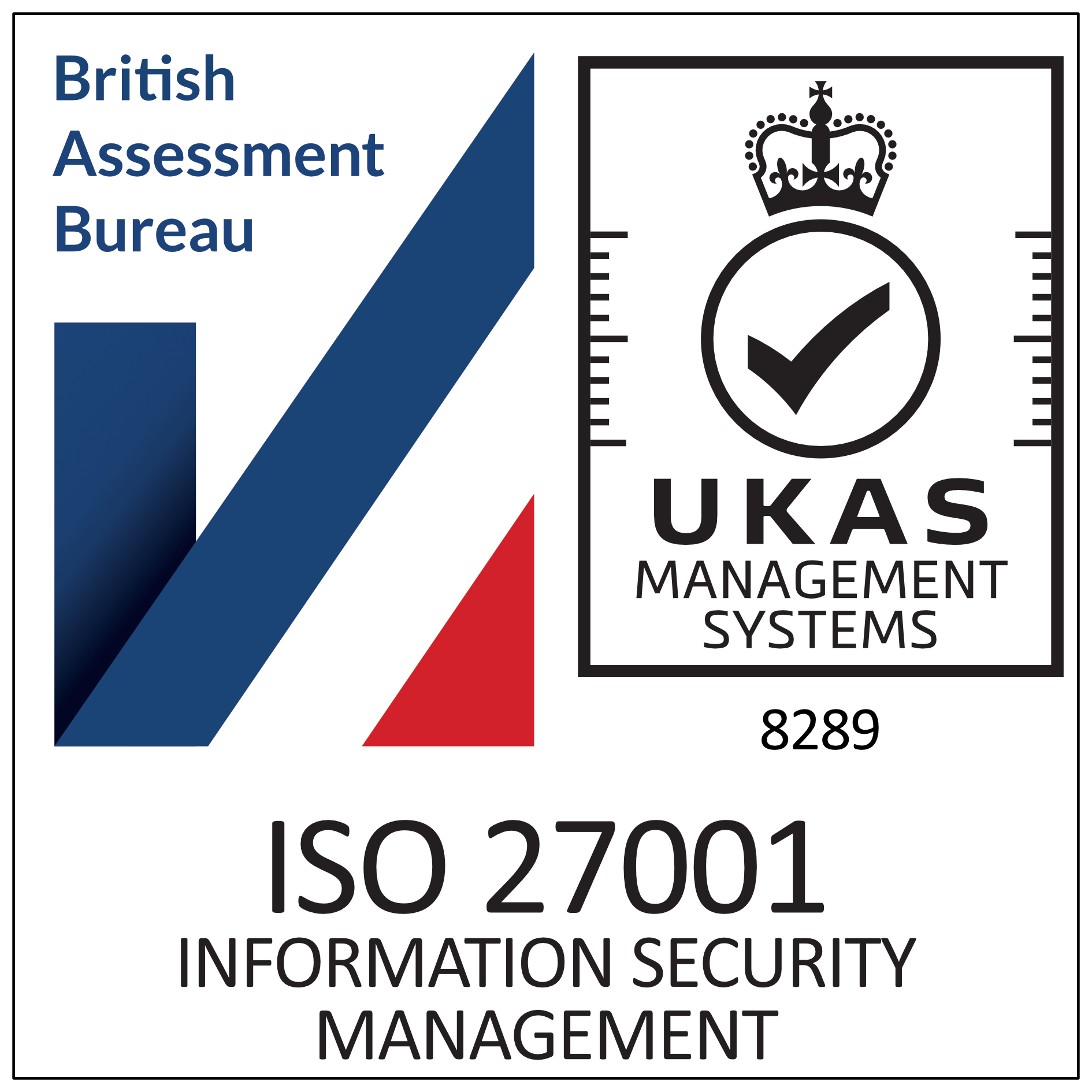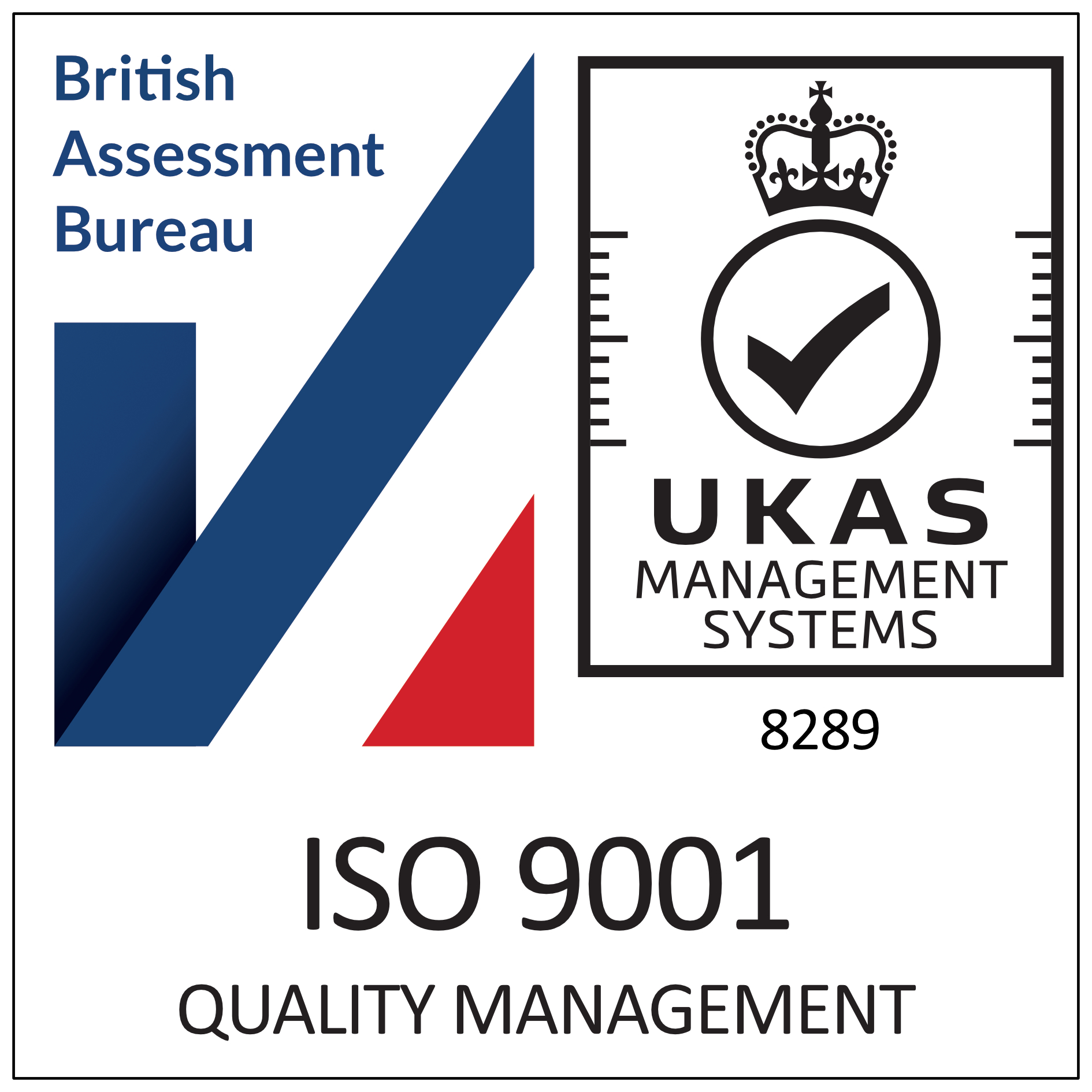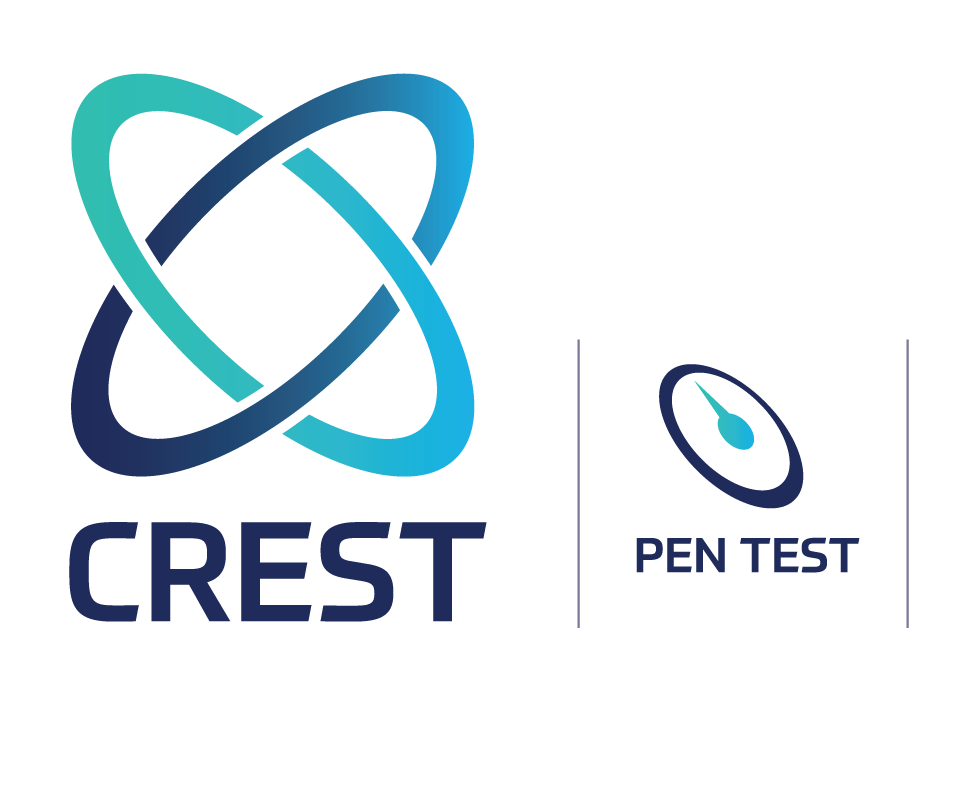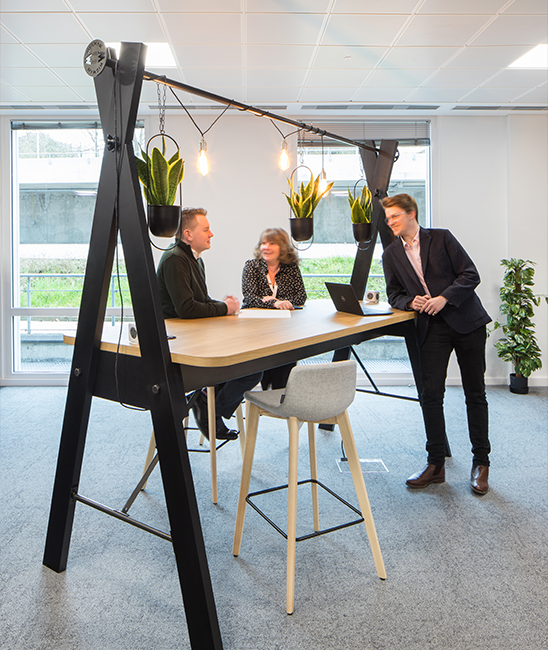 WHY IT MATTERS
Bring the benefits
of change to life
We deliver tailored communications, training and support strategies, which empower managers and leaders to engage and upskill employees, accelerating progress.
We are experienced in working collaboratively alongside in-house teams and actively build networks of change champions, and support their development as advocates of change in your organisation.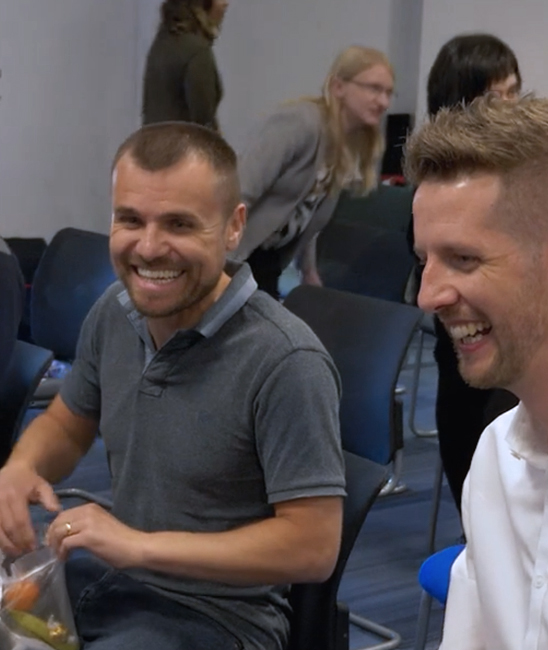 THE IMPACT
Ensure current and
future initiatives succeed
Our people-centric ethos will ensure your technology investments realise their maximum value and you embed long-lasting change in your organisation by: 
Engaging, empowering and supporting employees 
Delivering resilient change and adoption aligned to your digital vision and strategy 
Building digital confidence and momentum for ongoing continuous improvement 
The Details
Our Expertise in action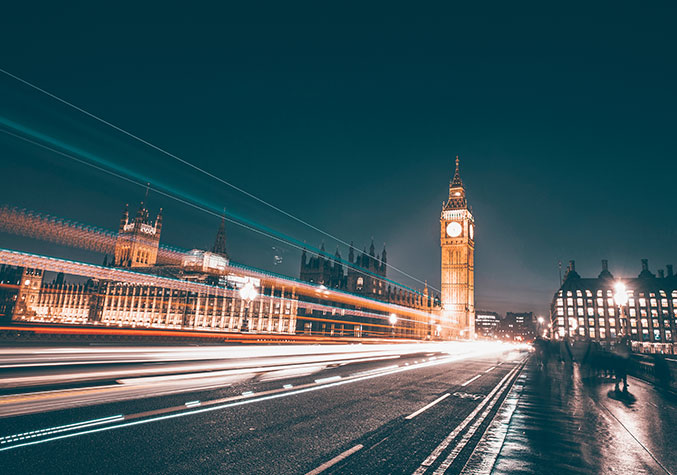 THE CLIENT
Working with a major Ministerial Department supported by a large number of agencies and public bodies. This leading government department plays a fundamental role in the security and economic prosperity of the UK. With over 40,000 members of staff, the Department delivers operational services, policy and is supported by a wide range of professions.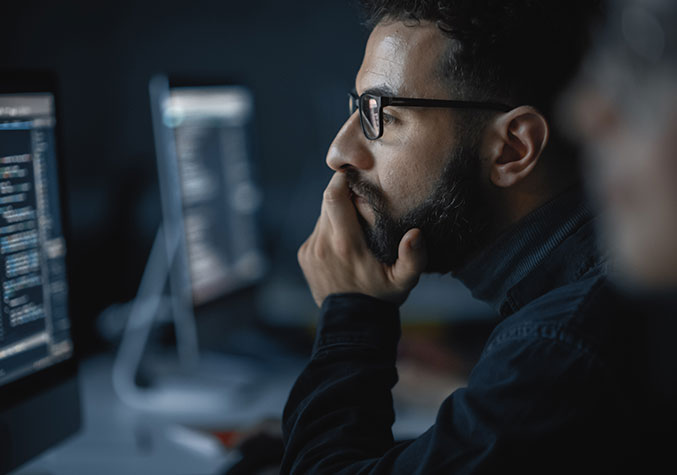 The challenge
FSP signed up to a challenging timeline – to deliver a legislation and policy-compliant set of M365 workspaces to 90% of the organisation within 12 months.  This initiative underpinned a key element in addressing recommendations of the Windrush Lessons Learned Review ensuring that in the future there is a clear audit trail of policy deliberations and decisions.
This Ministerial Department is a naturally complex environment for change activity comprising multiple organisations and a diverse portfolio of activity.   The complexity was amplified by an organisational blueprint change as the first phase of a Transformation Programme, high operational demand, and ongoing remote working for the whole of the project team and the majority of staff in the Department.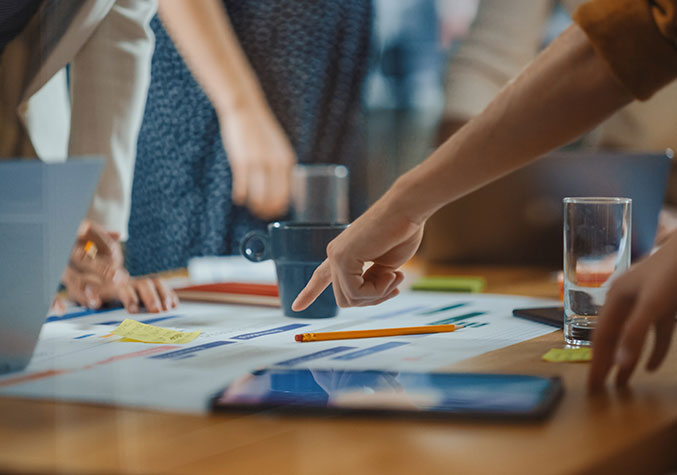 The approach
Previous rollouts of technology had not concentrated highly on change and adoption activity, and a key lesson was highlighted that focus was required on both the "why" and the "how" of the messaging.
To build common understanding and joint purpose, project kick off activities focused on a series of joint technical/change workshops. This supported our ability to work as partners with the in-house team and their external training provider.
A repeatable method for rollout across the organisation was developed which encompassed initial discovery activity, followed by more detailed engagement and pre and post adoption support.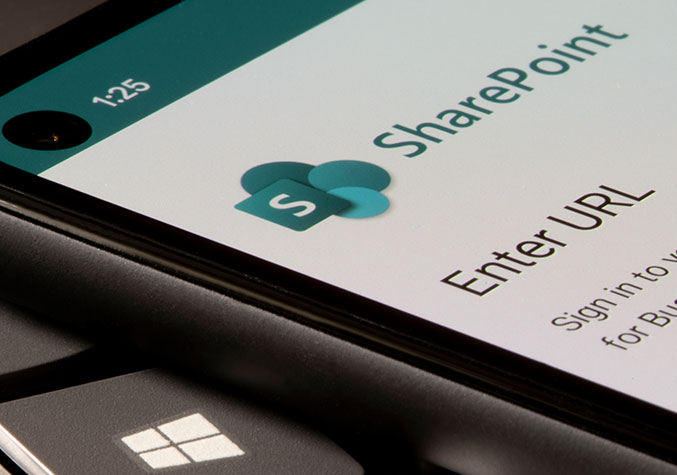 The outcome
In parallel with the rollout activity,  we aligned to the internal Transformation programme to gain best effect and delivered:
Stakeholder engagement
Comprehensive and ongoing communications campaigns
Training and guidance materials for owners of SharePoint Sites and MS Teams workspaces
A new online learning site for all guidance material
Training for owners of SharePoint and MS Teams
A communications site for all information relating to the project
A community of digital champions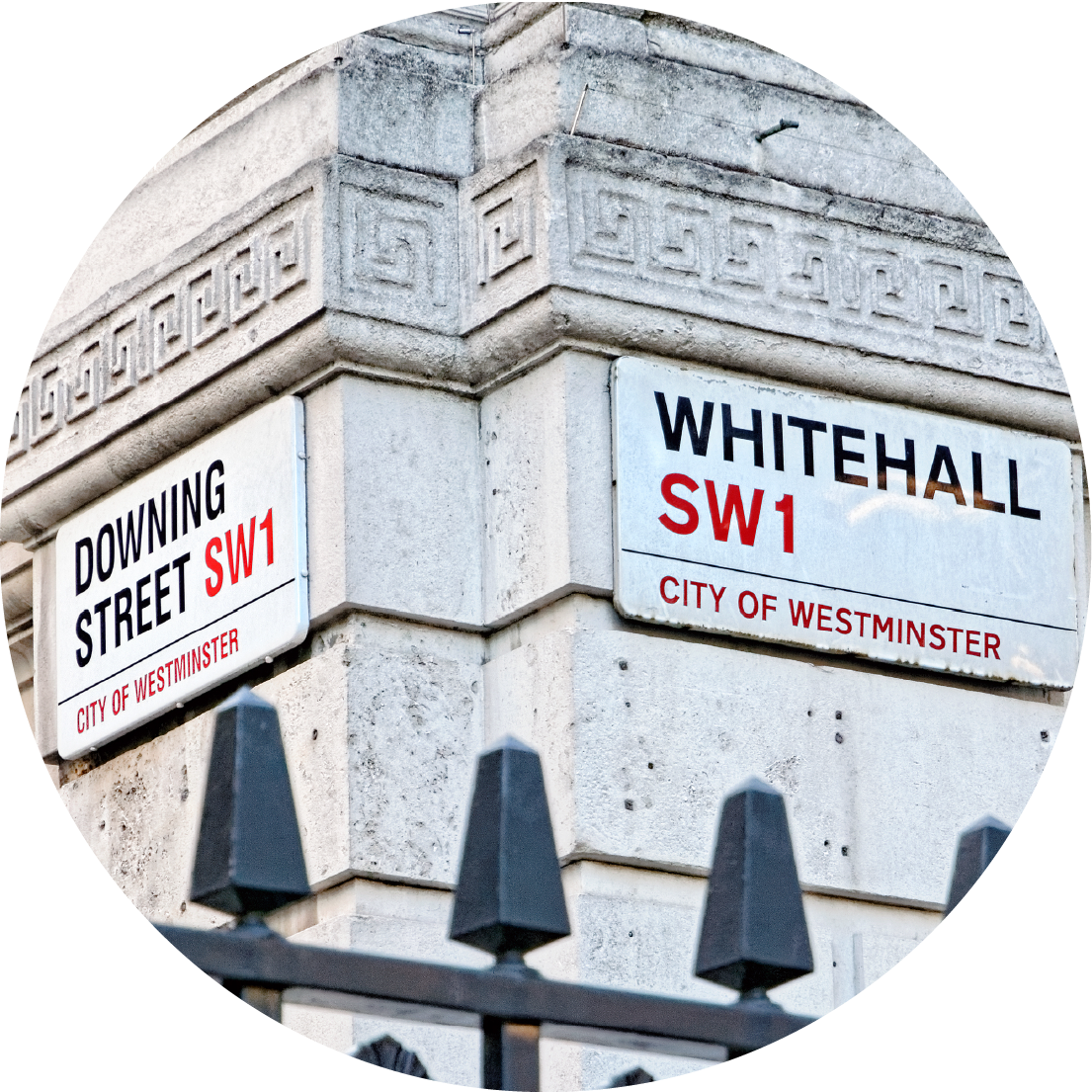 "FSP worked in genuine partnership to understand our organisation and design bespoke solutions that targeted our particular requirements. FSP provided experts in organisational change and training. They analysed our needs and assessed our culture before designing an approach, a communications plan, and the supporting materials for training that are delivering a measurable impact."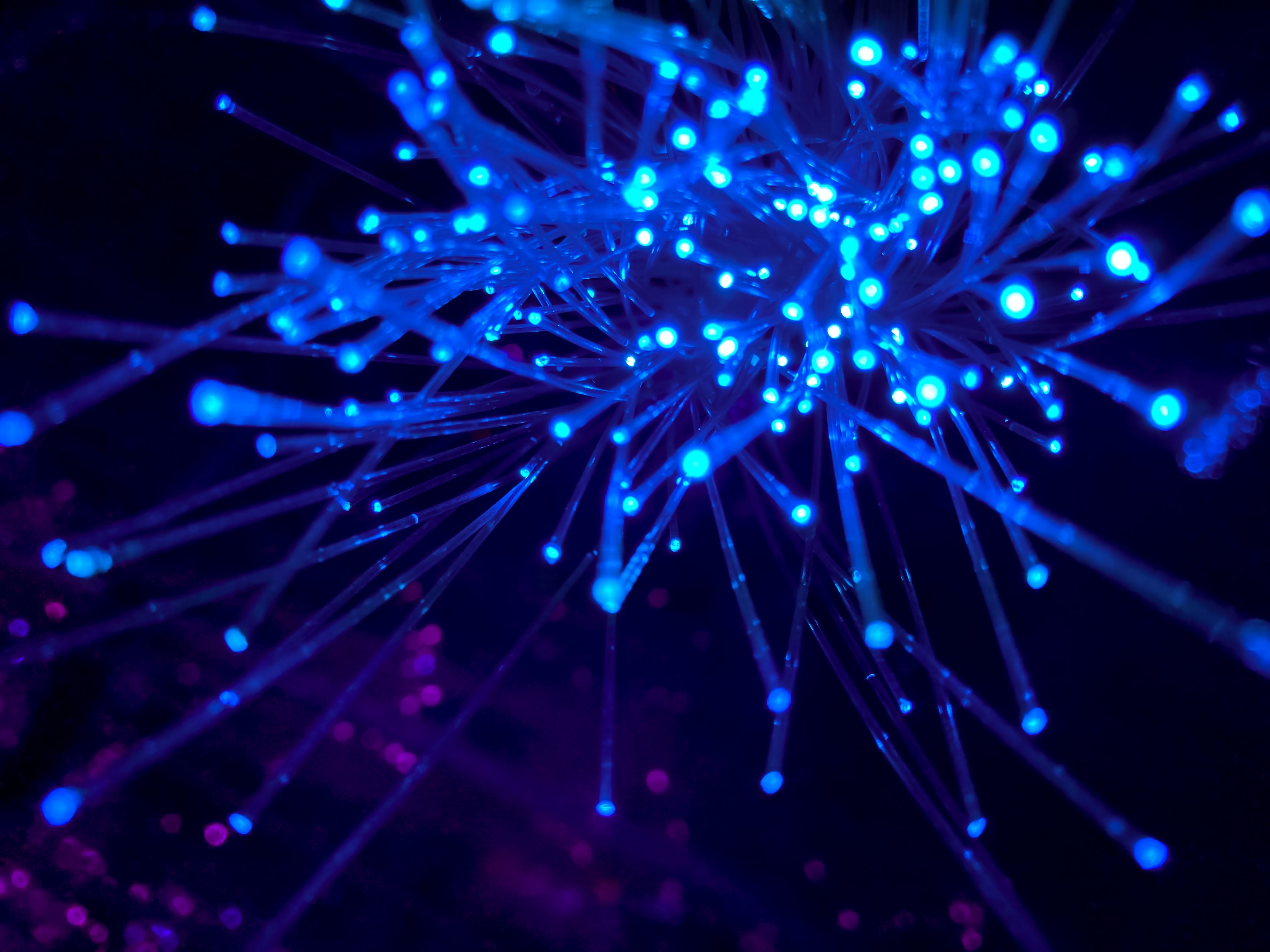 "FSP engaged at leadership team level to provide consultancy on people change so we could deliver a new operating model. FSP provided bespoke content, strategic planning, and one to one support to make a measurable difference to staff engagement while they adopt new ways of working."
"FSP feel like genuine experts in the field and are the appropriate people to be dealing with. They not only understand business change, but business change in the Microsoft 365 context."