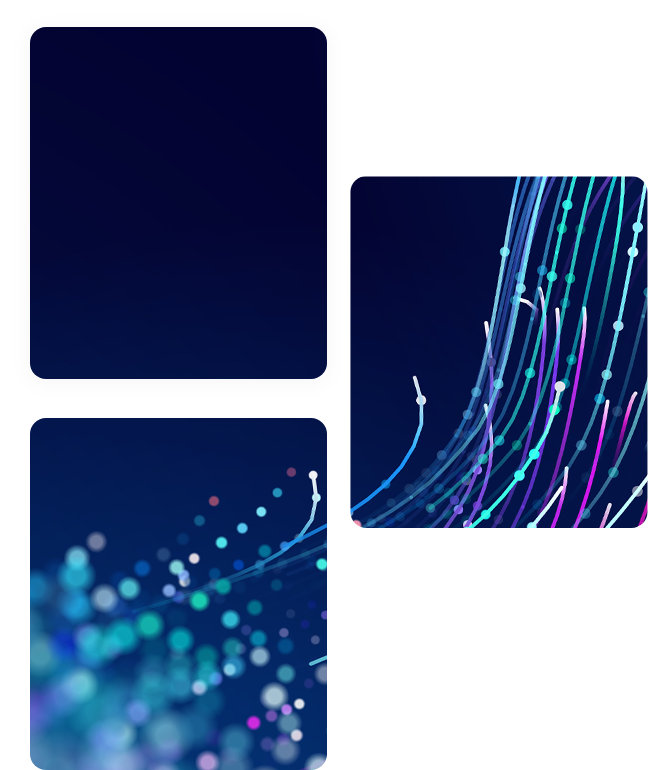 Leverag

ing

data for


organisational

advantage
We empower increased data maturity and ongoing business value through informed data-driven decision making.
Our consultants will help your organisation to implement a data strategy, bringing together a powerful platform and appropriate operating model to help you realise value from your data through analytics, deep learning and reporting solutions.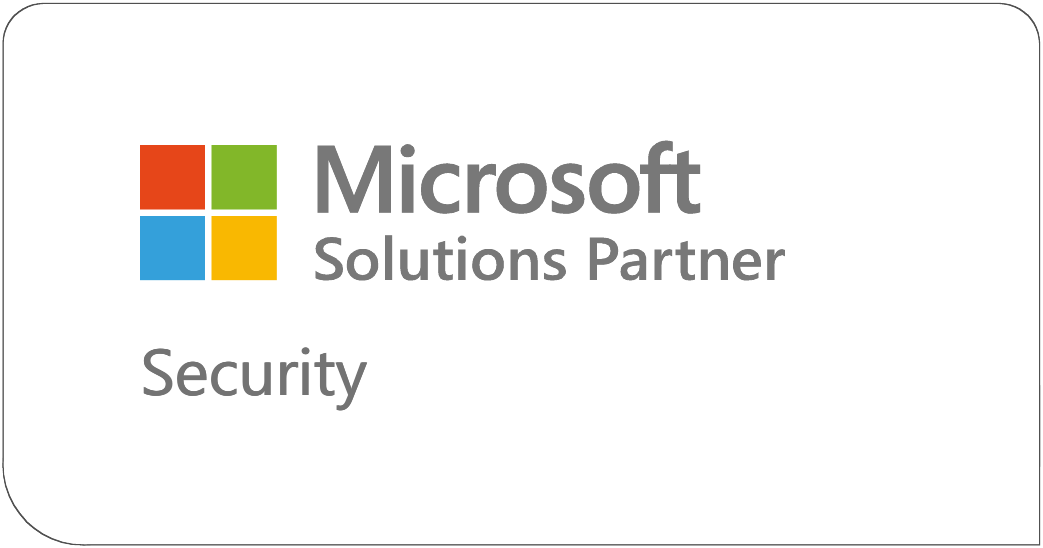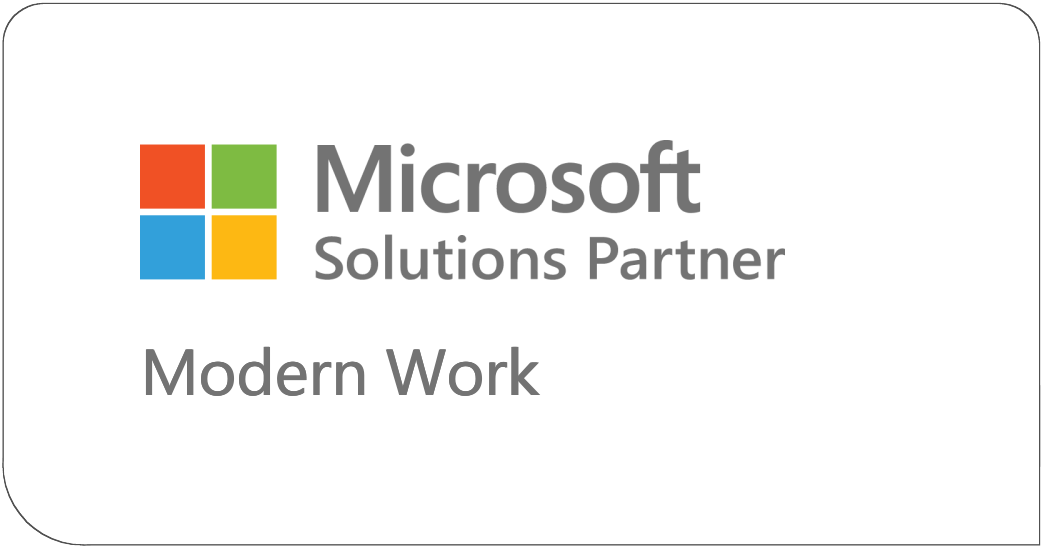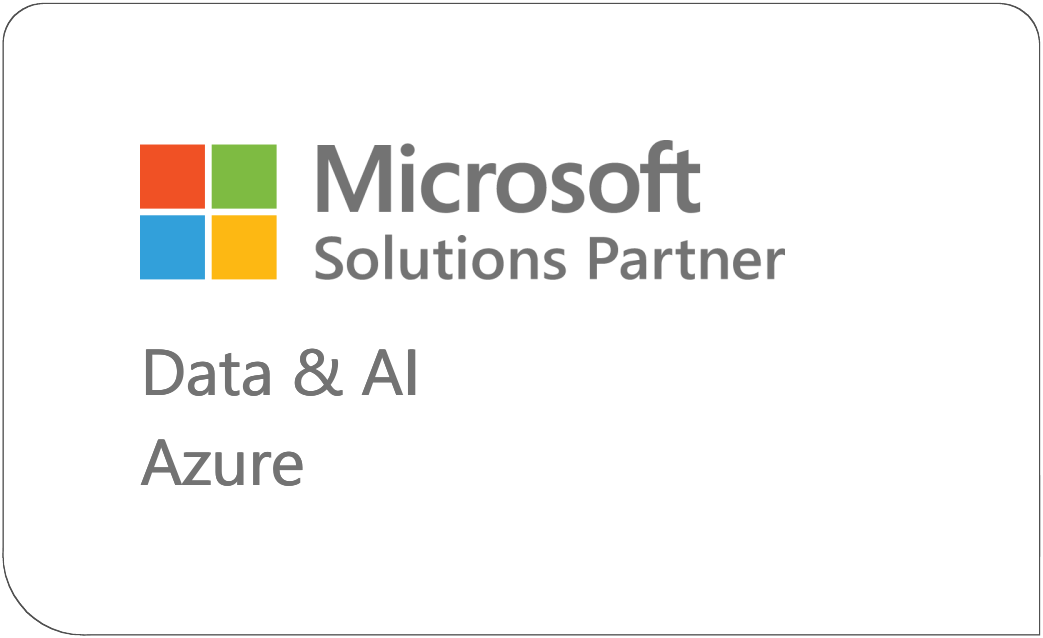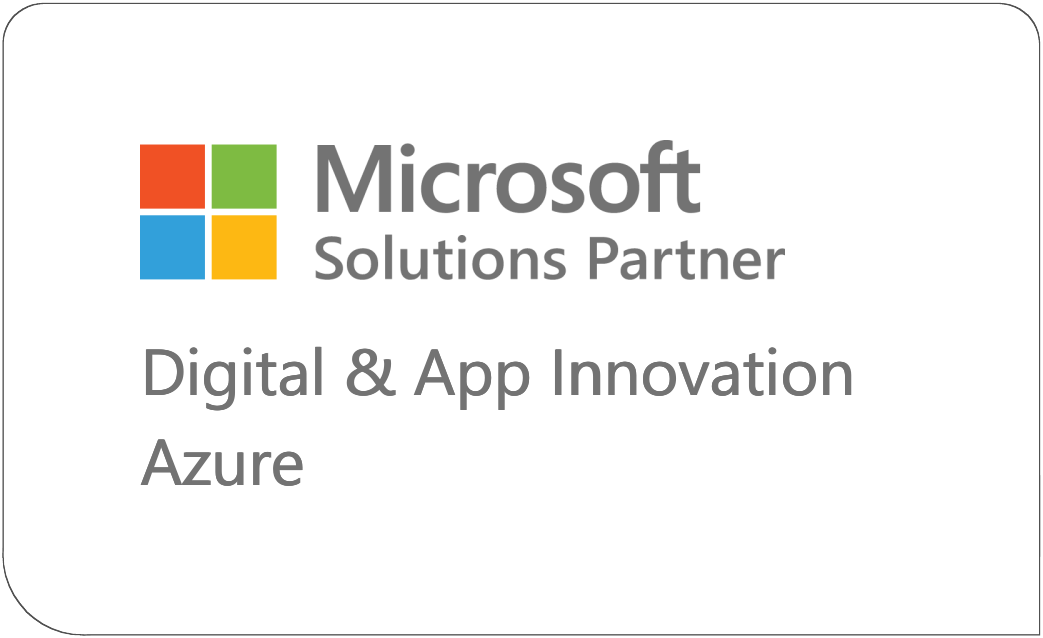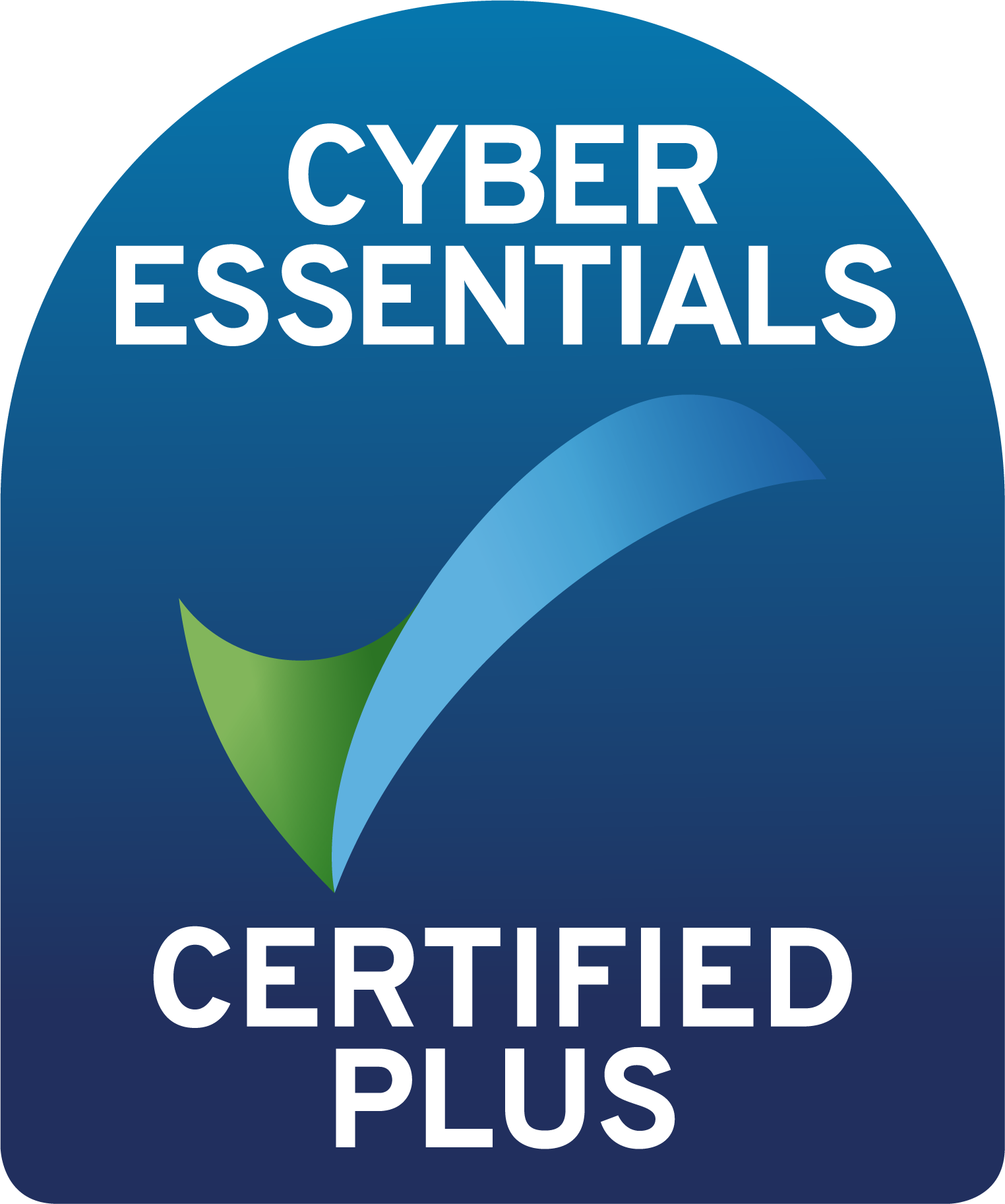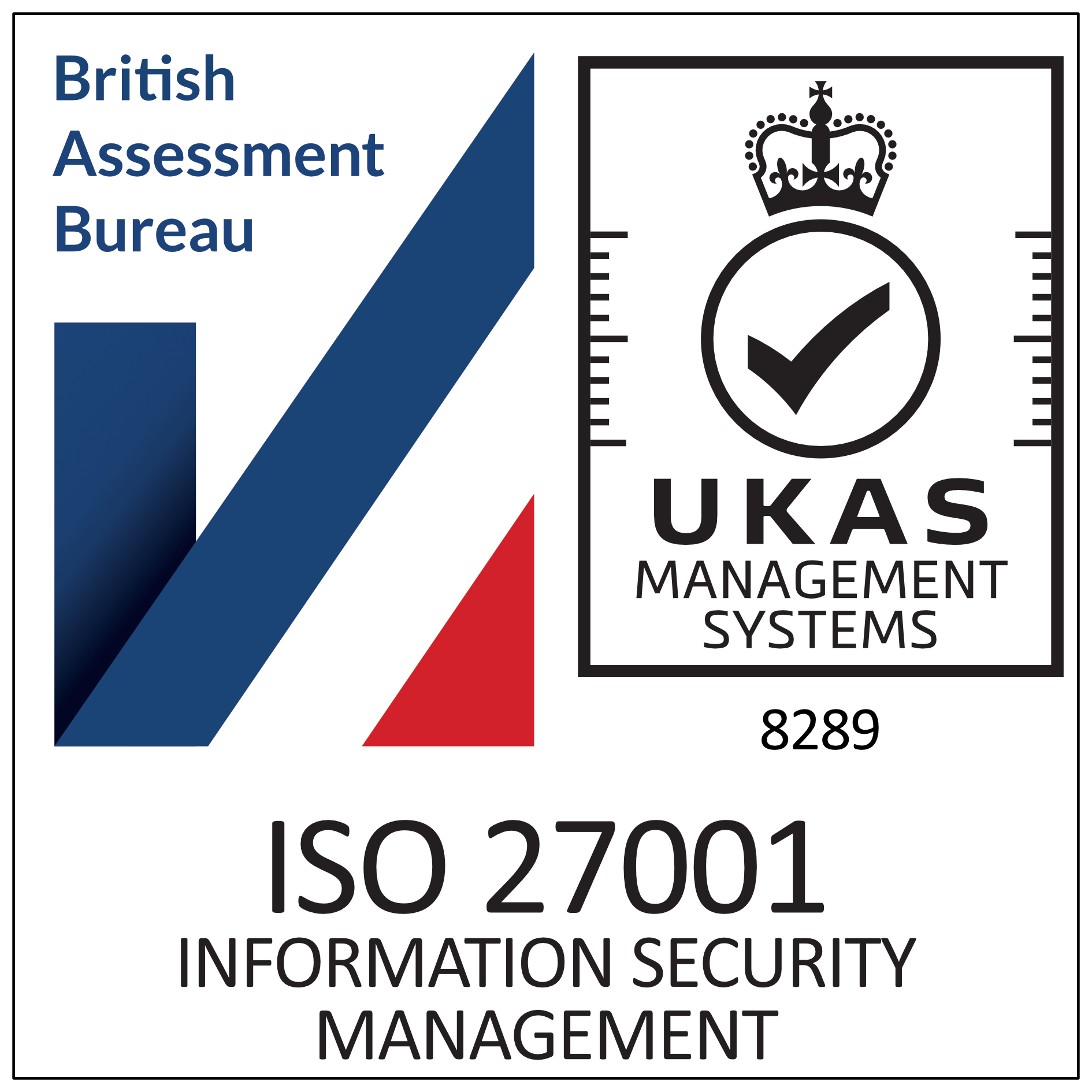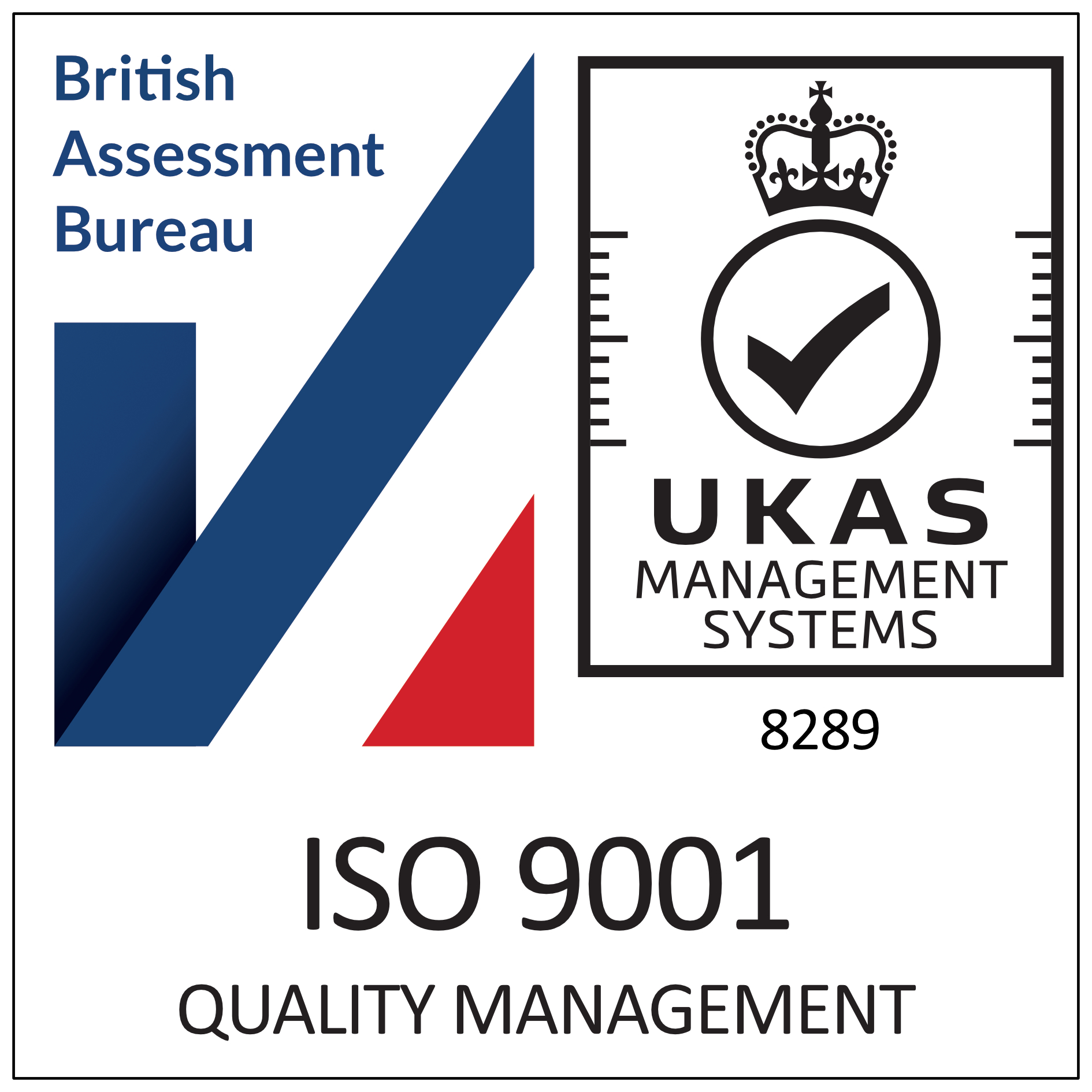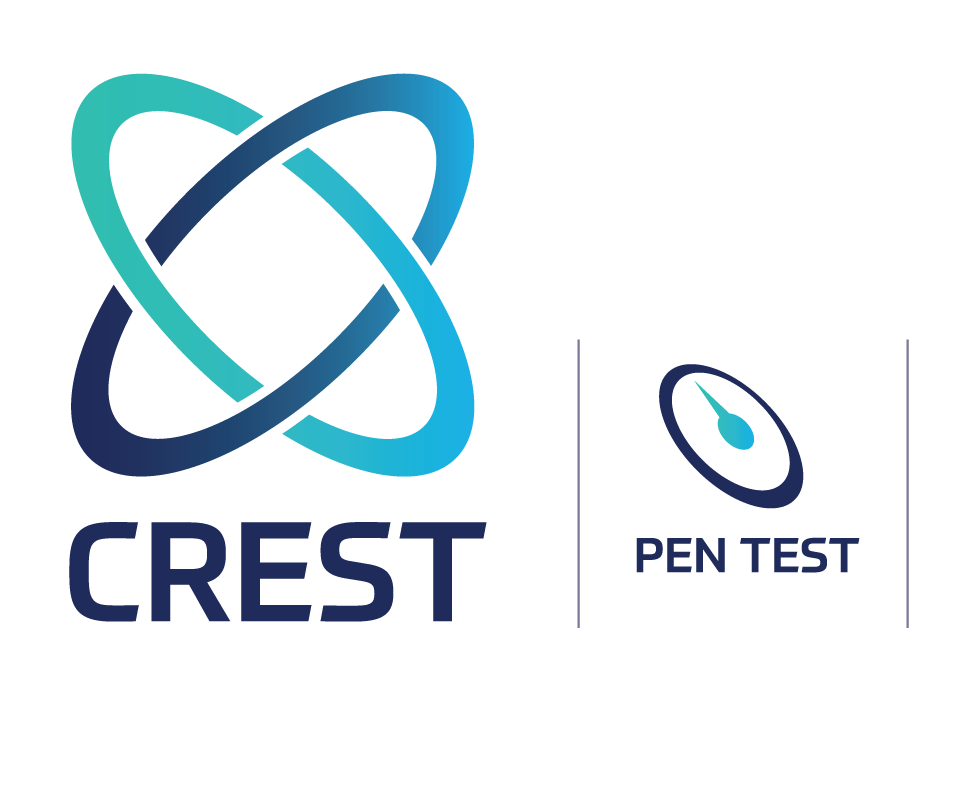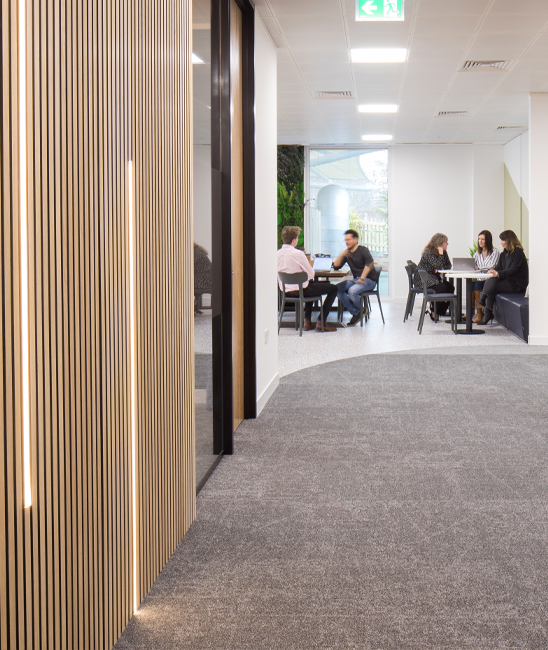 WHY IT MATTERS
Bring organisational
data to life
With deep expertise in Data Engineering and Business Intelligence, we embrace complex data challenges and create consolidated and accessible visualisations giving you the necessary insight to take action.  
We can help you take advantage of the power of the cloud to use predictive artificial intelligence models to reduce manual work in your organisation.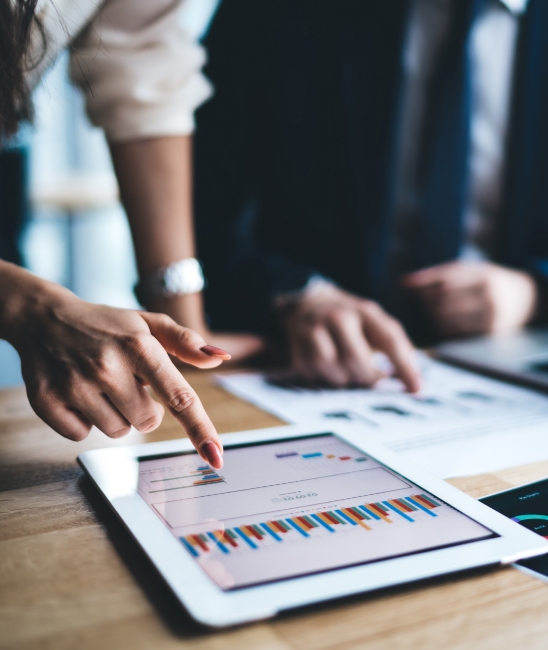 THE IMPACT
Driving Organisational
Improvement
With a hands-on and pragmatic approach, our data specialists make it easier for you to benefit from innovations in data science technology. 
Our data expertise will help you:
Identify new opportunities and better evaluate risk 
Address complex challenges that have been previously unachievable or inefficient 
Benefit from real time business intelligence and insight 
The Details
Our Expertise in action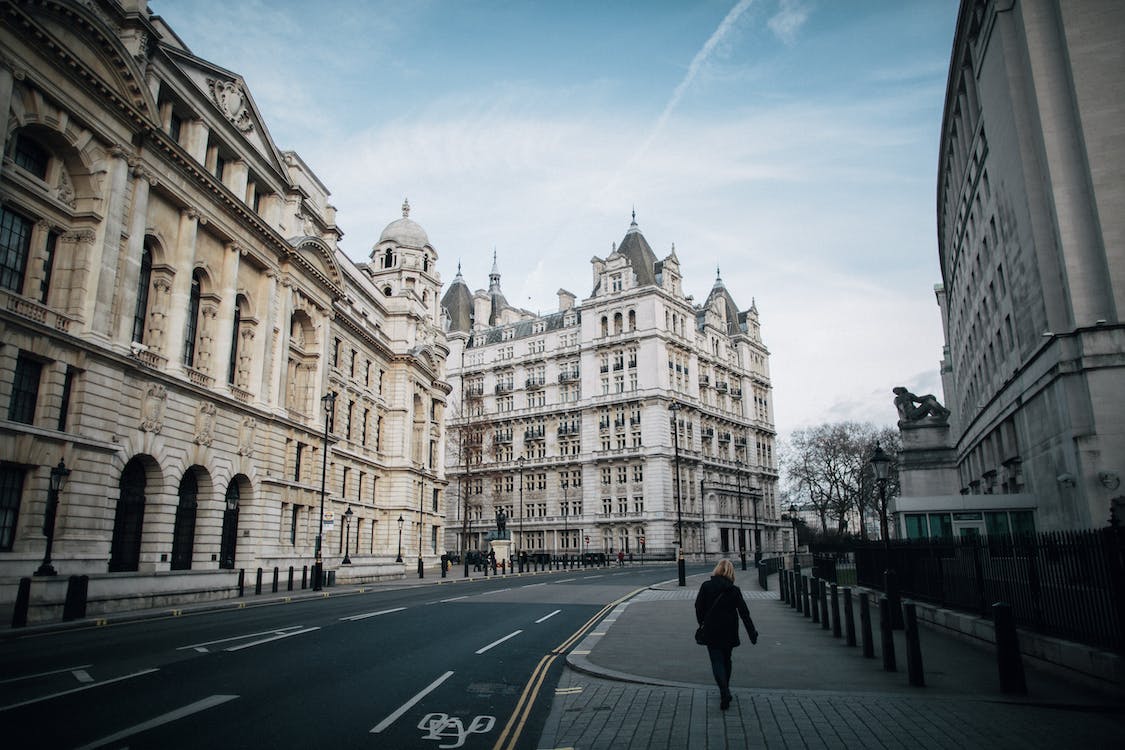 THE CLIENT
A government department who needed to brief ministers with critical information concerning important trends in the UK.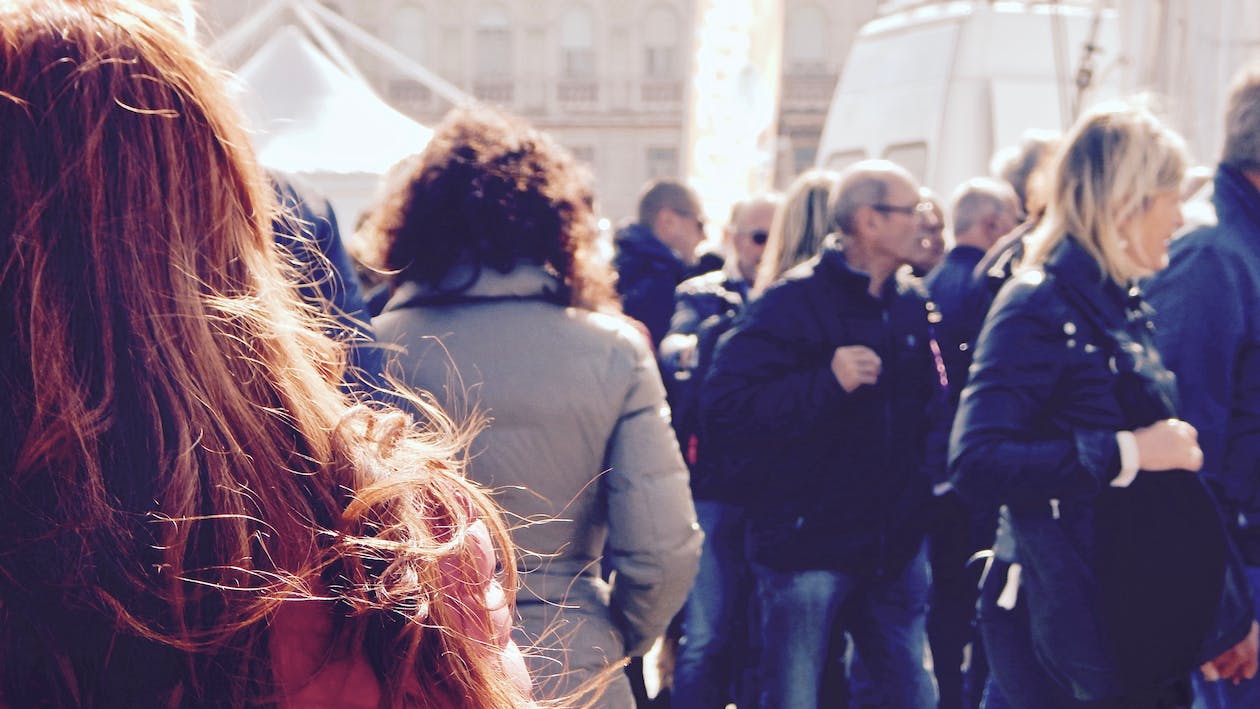 The challenge
The client had recently lost their in-house ability to produce an essential report which would be used to brief ministers, and had only three weeks in which to collect the data, check it for accuracy, and then build the report. 
The reliability and clarity of the report was essential, as it would be used to brief ministers on critical trends in important areas.
It was therefore vital that there be no risk of data inaccuracy, or of not meeting the strict deadline. 
The client needed to outsource to an expert to do the data collection and accuracy testing, and the Power BI development. 
Based on a significant level of positive reports of FSP from other government departments, the client was confident that we have the expertise and reliability that they needed. Based on this excellent reputation, FSP was their choice for the project.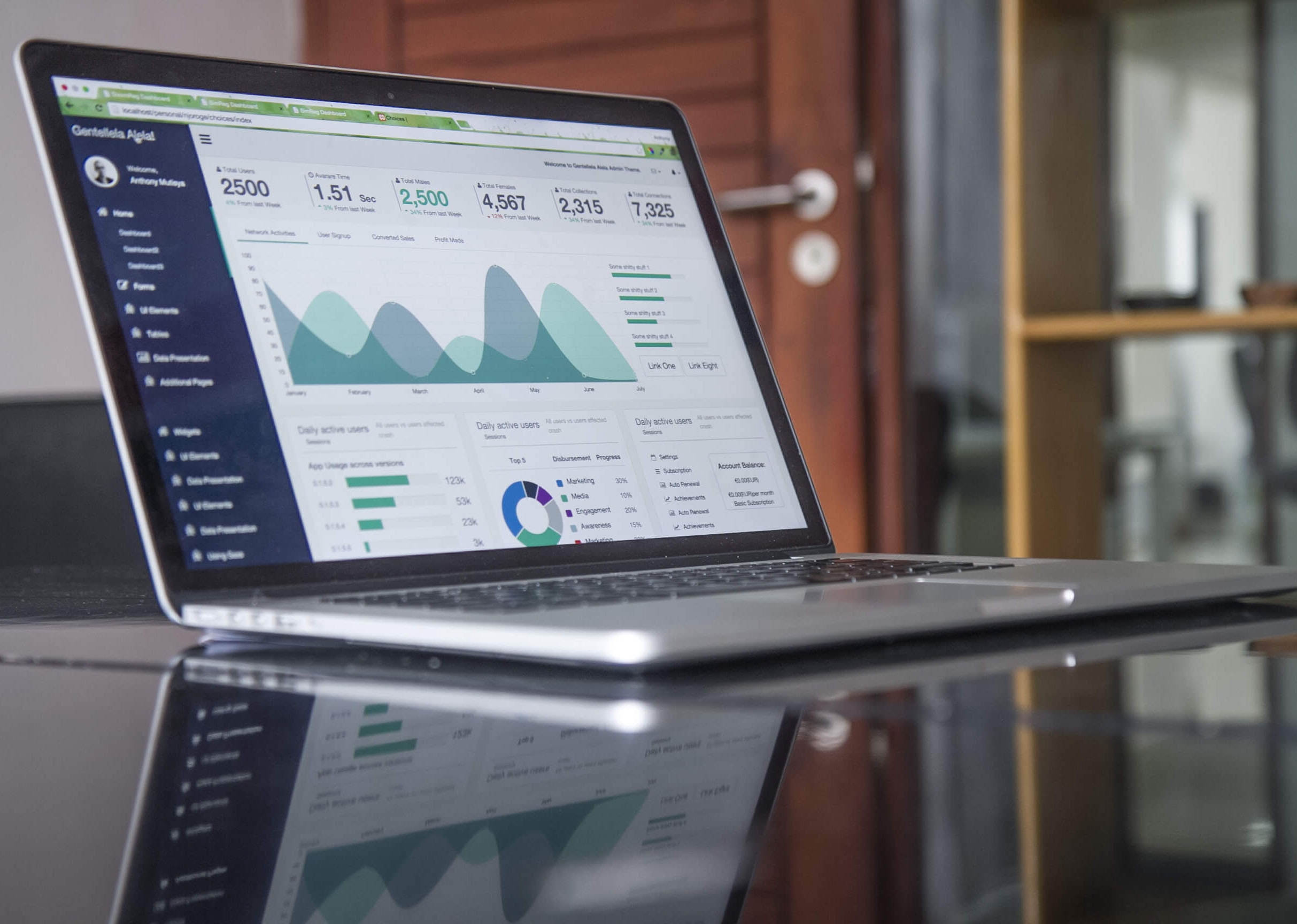 THE SOLUTION
This project needed not just our Power BI expertise, but also involved working as a cross-company team to bring to bear all the skills needed to provide the quality data and report within the necessary timeline.  
We provided resources and skills in the areas of:
Power BI

Quality Assurance

 

Analysing user stories and requirements

 
We needed to find and check data both from open sources and from within the government department. 
These were then put into a data set, the data was modelled, and then used to produce the report. 
All of the end-user's requirements were met: the data was accurate, and the presentation was clear.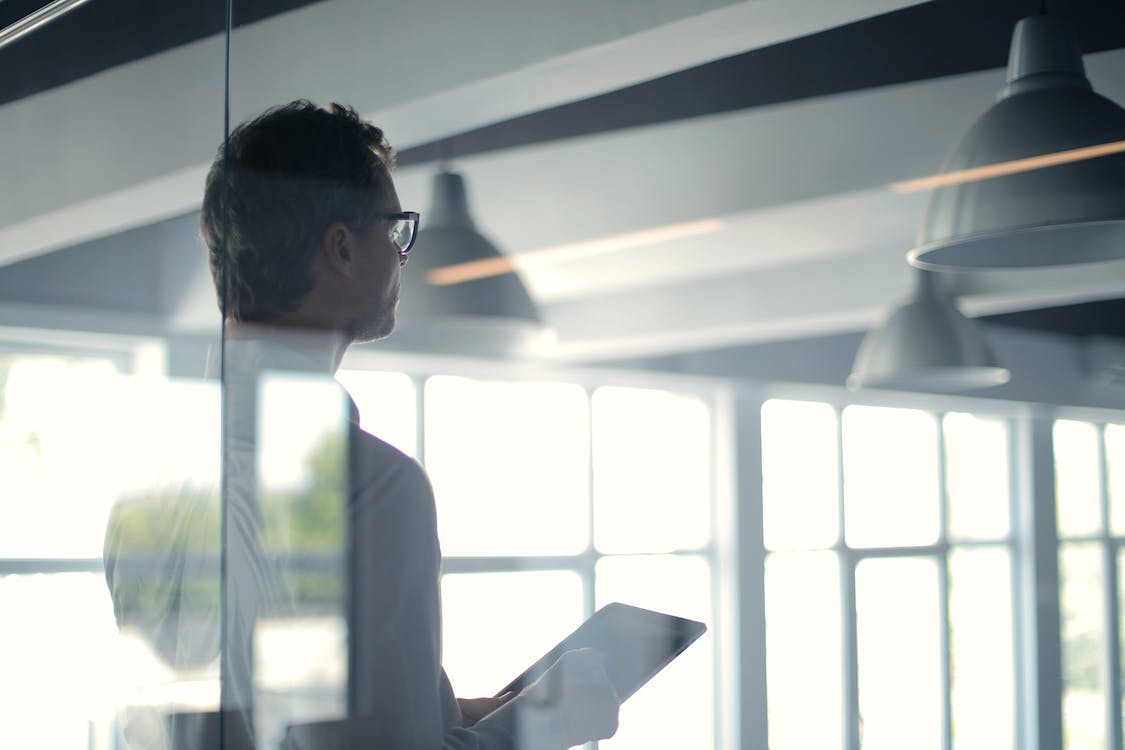 THE BENEFITS
Accurate data that could be relied on
Clear, usable report giving vital insights
The strict deadline was met which enabled the critical ministerial briefing to take place
As a result of the success of this project, we now have an ongoing partnership with this client. These insights, which are fed to the ministers, help to cause change and actions – keeping the country better run.
"FSP have built a suite of data solutions for our business that enable evidence-driven decisions and insights.  Their approach is refreshing and pragmatic and they work in close partnership with our team to build our internal skills and confidence as we deliver our data strategy."